Ford creates dedicated Smart Mobility subsidiary for auto future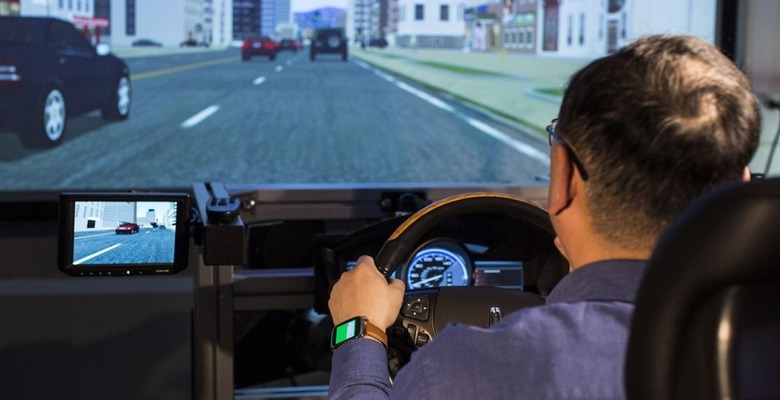 Ford hasn't been shy in exploring self-driving cars and new transportation options, and now the company is setting up a whole new business, Ford Smart Mobility, to focus on that. The new subsidiary will look at the possibilities beyond Ford's current car, SUV, and truck manufacturing, with a startup attitude that the automaker suggests will make it quicker to react to market opportunities and in embracing technologies.
Ford Smart Mobility will therefore focus on connectivity, mobility, autonomous vehicles, the customer experience, and data and analytics, with a strong emphasis on partnering with other specialists along the way. It will be based out of Palo Alto, California – where Ford opened a research and development center in early 2015 – along with Dearborn, Michigan.
That R&D facility has already been developing software and hardware for self-driving cars, advanced safety features, and using virtual reality headsets for modeling and experimenting with next-generation vehicles. Back in December 2015, the team there announced that its autonomous prototypes would be hitting California roads early this year.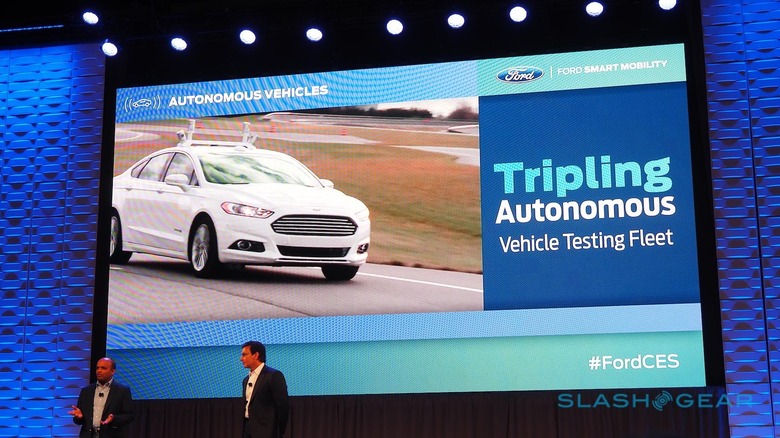 At the helm of the new subsidiary will be Jim Hackett, who will leave his position on the Ford board to be chairman of Ford Smart Mobility. Formerly an executive at furniture maker Steelcase, Hackett has been on the Ford Motor Company Board of Directors since 2013.
Although cars that drive themselves are one obvious possibility when it comes to future transportation, Ford's new enterprise will also be looking at alternative ways to get people wheels only when they need them.
That could include building out the GoDrive program currently in trial stages in London, UK, where users not only get access to car-sharing, but the guarantee of parking at busy destinations such as airports.
Another program also in operation in London, GoPark, uses predictive analytics to suggest the most likely street where drivers could expect to find an empty parking spot.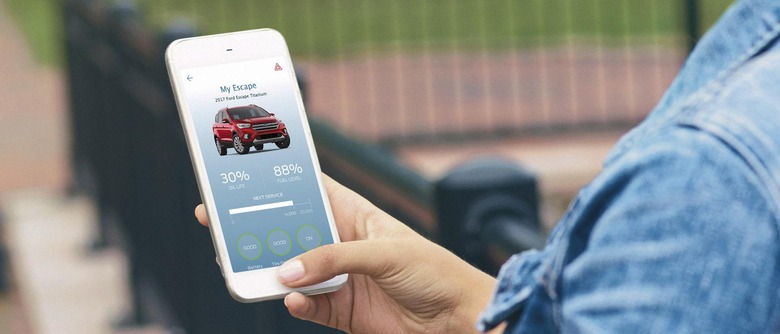 Ford is betting on the idea that leveraging big data will play an increasing role in mobility. The company is already working with IBM on near-real-time crunching of road traffic trends, which is being used in an on-demand shuttle program currently operating in Michigan.
In fact, the subsidiary will even be looking at technologies which don't even move. The R&D team has already shown off how Nest's smart thermostat could connect to its SYNC3 infotainment for more efficient use of energy at home, for instance, as well as modular car computers that could be more readily upgraded in older vehicles.
As Ford CEO Mark Fields told SlashGear in an interview last year, the end-goal is to explore how cars – and the technologies around them – can be kept relevant in increasingly crowded, connected cities.
"Overall, when you're looking at the technology holistically under this Ford Smart Mobility banner – and it runs the gamut of connected cars to mobility to autonomous vehicles to how we're using technology to not only enhance and revolutionize the retail experience but the ownership experience – in each one of those things we're thinking really hard," Fields said, "and again viewing it from a consumer standpoint, an experience standpoint, how do we deliver that."