Foldable iPhone could upend smartphones in 2020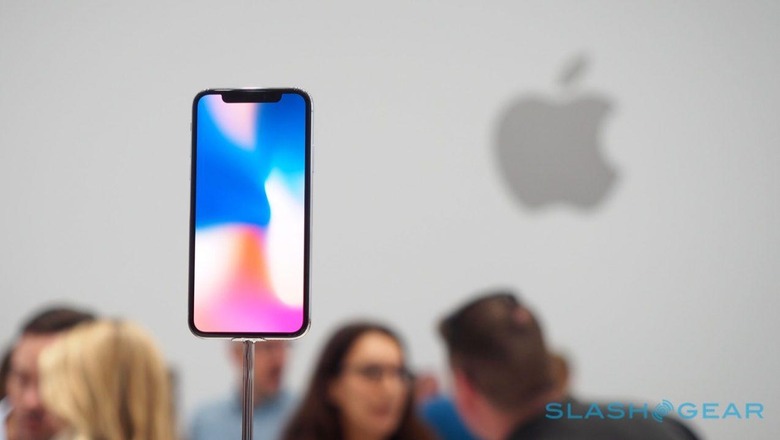 Apple is working on a foldable iPhone that it could launch as soon as 2020, analysts have predicted, the biggest form-factor change the best-selling smartphone has ever seen. The Cupertino company has already marked the iPhone's tenth anniversary with 2017's iPhone X, adopting OLED screen technology, a controversial screen "notch," and ditching the familiar home button in the process.
That design language is expected to spread to the rest of the 2018 iPhone range, meanwhile. According to reports, Apple plans a trio of handsets for release this year, including a larger version of the iPhone X that's being referred to, albeit unofficially, as the iPhone X Plus. A third model would be targeted at entry-level buyers.
Now, though, analysts are predicting a new iPhone design that will make the iPhone X look positively pedestrian in comparison. Bank of America Merrill Lynch analysts claim Apple is busy working on a folding smartphone, CNBC reports, collaborating with supply chain partners on the components and engineering such a device would demand. According to the note to investors, the foldable iPhone could also work as a tablet.
"We expect the iPhones this fall to be largely unchanged for the OLED versions although size changes have proved to be a catalyst in the past," Wamsi Mohan, an analyst at the firm, suggested. "Our checks also suggest that Apple is working with suppliers on a foldable phone (that potentially could double up as a tablet) for launch in 2020."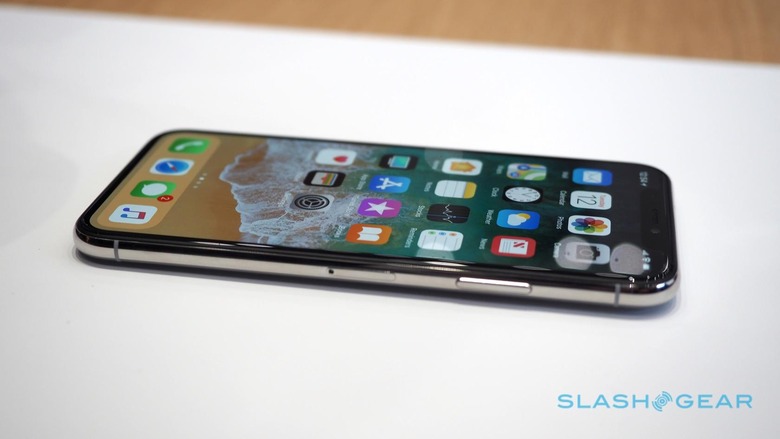 It's not a new rumor, mind. Apple is one of a number of tech-makers which hold patents for various implementations of how a folding smartphone might work, for instance. Last October, an Apple patent for an OLED or MicroLED smartphone that could be closed up like a clamshell was unearthed, indeed.
Before that, in July 2017, reports suggested that LG Display had secured a contract to supply flexible OLED panels to Apple. Later whispers said that those screens would, indeed, be used for a flexible OLED device.
Since then, of course, we've also heard that Apple is working on its own MicroLED screens. The display technology has long stymied mass production because of the complexity of its LED arrays, but Apple is believed to have facilities both in Asia and California working on methods to commercialize its manufacture. Like OLED, MicroLED panels could be made to be flexible. Unlike the organic-based screen technology, though, MicroLED would not suffer the same lifespan issue, nor its tendency for screen burn-in over time.
Whether Apple can get all those pieces to line up in time for a 2020 device is unclear. Experts suggest that MicroLED alone is still several years out from being close to production-ready at the sort of scale Apple's market share might demand. In the meantime, rivals like LG and Samsung are both believed to be working on folding Android phones that they expect to release in the next couple of years.