Apple foldable OLED iPhone ditches Samsung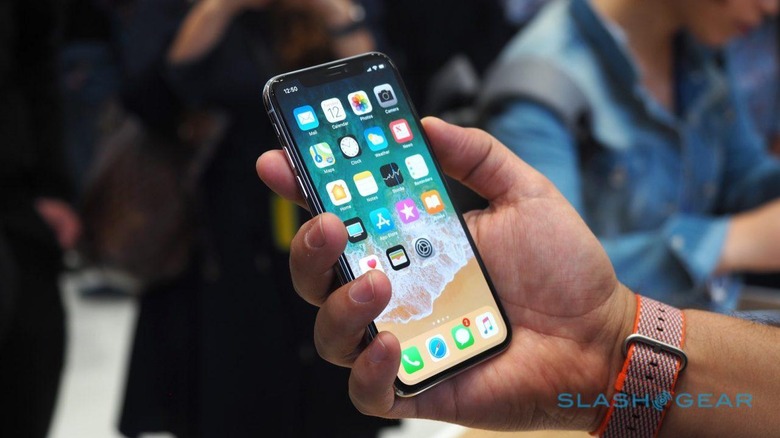 Even though the iPhone X isn't even here yet, new rumors are looking into the future of the brand – far into the future, as a matter of fact. Apple is said to be working on a new foldable iPhone, but such a device may not be here for a few years yet. That may put Apple at a disadvantage, considering Samsung is expected to reveal a new foldable phone next year.
According to a new report from The Investor, Apple has chosen LG Display as its supplier for foldable OLED displays. While LG Display has been a long time partner for the iPhone brand, currently Samsung Display is the only company making OLED displays on a large scale. Since Apple wants to go with LG Display over Samsung, we may not even see panel production begin until sometime in 2020.
So, why not just go with Samsung Display and get it out sooner? That's a fair question, especially considering that Samsung is supplying the OLED panels for the iPhone X. Apparently, Apple's decision to go with LG Display over Samsung is driven by a desire to keep the phone's specifications from Samsung Electronics, the parent company of Samsung Display.
So, in order to keep those leaks from Samsung Electronics, Apple will apparently have to settle for a later launch. Whether or not that delay is worth it is a matter of opinion, but it certainly isn't going to hurt to have another OLED maker on the scene in any case. In fact, Apple may be willing to invest in LG Display in order to speed up OLED production.
As always, take these (and all) rumors with a grain of salt. That a foldable iPhone could still be three years off means that we likely won't get confirmation of this any time soon, but we'll keep an ear to the ground anyway. In the meantime, head down to the comments section and let us know if you would buy a foldable iPhone.