Flipboard Beta For Android Hands-On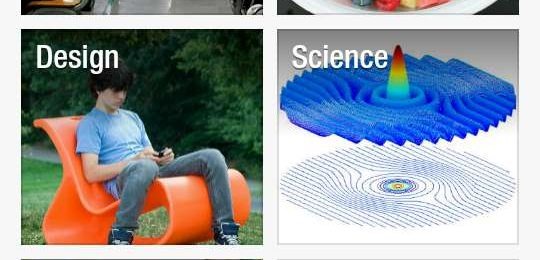 This week the developers behind the ultra-popular news and social media reading application Flipboard have begun pushing past iOS and the Galaxy S III to include all Android smartphones. This version of Flipboard is available for download in a Beta form (which you will see in action here) and can be accessed by anyone with an Android device and a thirst for adventurous downloads and installs. Those of you wishing to try out the application before its final release can do so with the promise that they will report any and all bugs to the head bug swatter.
This version of the app is not the same as the Samsung Galaxy S III version you may have downloaded this past week. Though it may function rather similarly, it includes official updates and the promise that Flipboard is indeed aiming at making it work for any and all devices you might try it out on. Have a peek at the application in action here:
[RYKUv3idyzk]
Flipboard is at its most basic an RSS feed reader and at its best a fabulous looking exploration application for all of your text and photo news-reading needs – it's really quite nice when it comes down to it. This application is being shown by Flipboard at their Flipboard for Android website where after signing up for access to the beta, you can download the build yourself. Please have the common decency not to link directly to the application if you want to share it with your friends – be creative!
Also be sure to check out Google Currents as well as Pulse and News360, awesome apps all for reading your news when you want it looking nice!