Five tiny parts say the iPhone 6s camera will be much better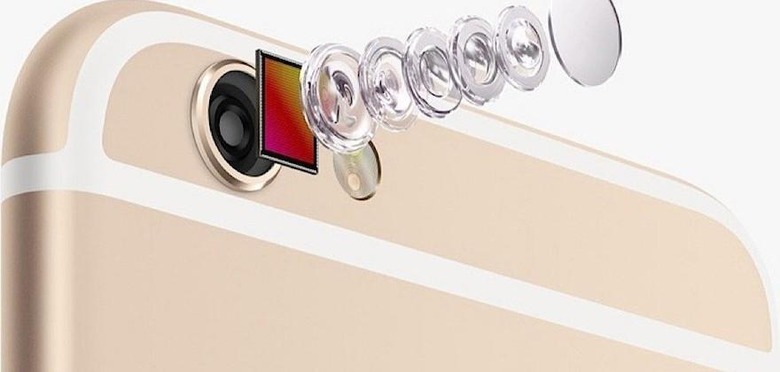 Here's something that you probably would never think to expect: Apple's upcoming "iPhone 6s" will have a much improved camera. Shocking, I know. That also means it will take even better photos, a stunning feature that no one could've predicted. Ok, in all serious, Business Insider has reported that unnamed sources from the Apple supply chain have said this year's iPhone model will be equipped with a 12-megapixel camera on the back, a hefty upgrade over the current 8-megapixel shooter in the iPhone 6 and 6 Plus.
The source continued that Apple has already placed orders with suppliers, and components have entered mass-production. The 12-megapixel camera will feature a five-element lens, with elements referring to the thin plastic layers and make up a lens. The iPhone 6's 8-megapixel camera also features a five-element lens.
Elements are what allow a camera to absorb more light, and in turn capture better pictures and videos. While the number of elements in the upcoming iPhone 6s' camera will be the same as the current iPhone, they will include specifications to match the new 12-megapixel sensor.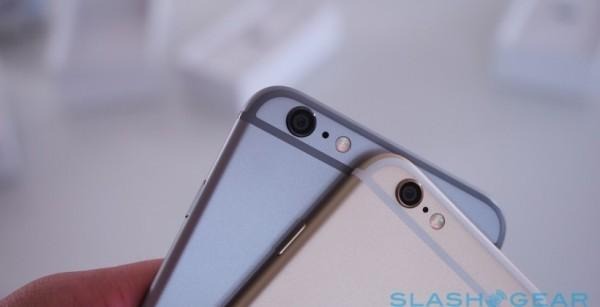 So, we know the increase in megapixels will be a welcome improvement to the rear camera on this year's iPhone. But all this talk about elements is important for another reason, as Business Insider's source told them something Apple is planning for the 2016 "iPhone 7": that it will feature six elements.
Six element camera lenses are already found in several other flagship smartphones, including the Galaxy S5 and OnePlus 2, but if this report is correct, the 2016 iPhone would be the first get such a lens. It would also be rare for Apple to make such drastic camera improvements two years in a row, as opposed to every other year like they often do.
Still, it's important to remember that the "iPhone 7" is still a long ways off, and supply chain orders aren't always reflective of what a final product will have. We've already been hearing for months about the iPhone 6s' camera getting upgraded to 12-megapixels, so at least that rumor is likely to be accurate.
SOURCE Business Insider