iPhone 6S rumored to feature 12MP camera with smaller pixels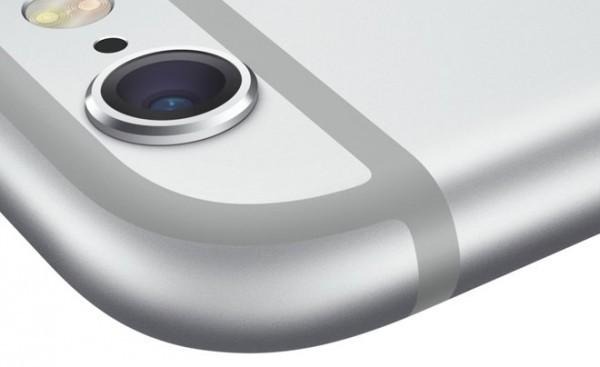 Every other year, when Apple releases its "S" model iPhones, one of the key features they highlight is an improved camera. It's an important detail that is used to promote the smartphone as a new model, despite having the same overall appearance as previous year's. This is expected to be no different this year, when Apple releases what will most likely be called the iPhone 6S. One analyst is already reporting that the next iPhone will have a 12 megapixel camera.
The current iPhone 6 and 6 Plus each have a 8 megapixel camera, and an increase to 12MP for the next generation has been rumored for some time now. However, according to Kevin Wong, CEO of IHS China, what improves the quality of this camera will be smaller pixels at a higher density.
The iPhone 6 cameras have the same 1.5 micron pixel size and the same pixel density as the iPhone 5S, so an advancement of this type could be expected after two years. But smaller pixels can have both positive and negative aspects. Experienced camera users will recognize that larger pixels are better for capturing images in low-light environments, something the iPhone 6 cameras have been praised for.
Apple could make a number of changes with internal components to address this issue with smaller pixels, such as changing the size of the image sensor. We'll have to wait and see how Apple plays it, but it's beginning to seem more and more likely the iPhone's camera will be bumped up to 12MP, one way or another.
VIA G for Games
SOURCE Kevin Wong/Weibo