Fitbit Force Caller ID coming February 2014: Demo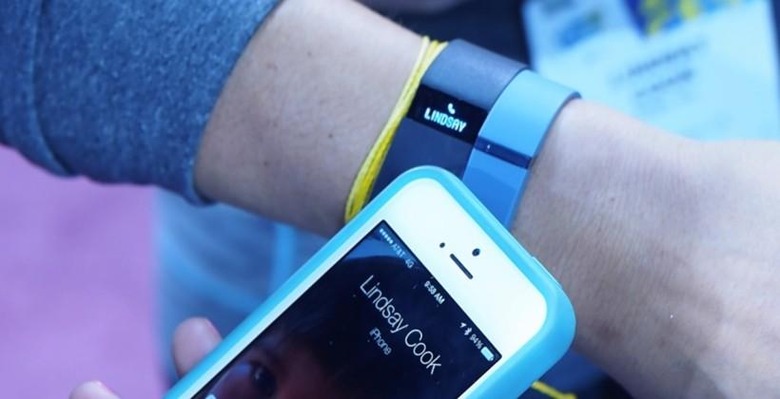 Fitbit's much-anticipated Caller ID upgrade for the Force is finally due to hit the fitness tracker in February, the company confirmed to SlashGear today. Post-update, the wrist-worn wearable's single line display will show a scrolling update of who is calling, with a name if that person is in your contacts.
The update will only work with an iOS device (iPhone 4S or sooner) at present, so those with Android phones are out of luck unfortunately. However, the company did recently add a new batch of Android smartphones to its Bluetooth support list, including the Nexus 5 and the Moto X.
What you don't get is the ability to actually manage calls from the Force. So, unlike on say a Pebble Steel, you can't choose to reject the call if you don't want to take it, or answer it if your phone is hooked up to a speakerphone system.
Nonetheless it's a neat touch for those wanting to triage calls while out running. Fitbit couldn't tell us when, exactly, in February the update would land, though if you were planning on buying a Force in the meantime it will obviously get the new firmware when it's released.