Fitbit Force official: smartwatch, fitness tracker, fashionably simple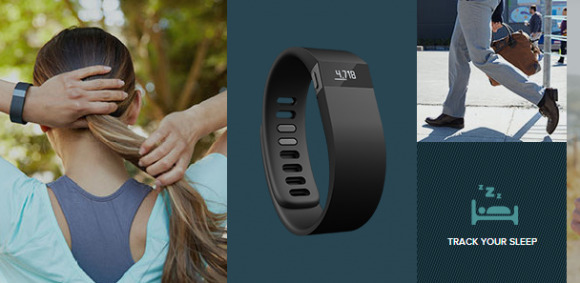 The Fitbit Force has been revealed – ready to take on the wrists of fitness lovers across the world with a couple of color choices and extreme simplicity. This device works with a tiny OLED display that shows the time and how many steps you've taken. This device works very similar to the Fitbit Flex bracelet and the Fitbit Zip and One trackers, allowing you to track the distance you've traveled and the calories you've potentially burned as well.
This device works with both iOS devices like the iPhone and Android devices with NFC and Bluetooth 4.0. Working with Bluetooth 4.0 allows you to work with – where available – Bluetooth LE, or Bluetooth Low-Energy. This allows you to track data from the bracelet with your smartphone with minimal energy expenditure – having as small an effect on your battery as possible, that is.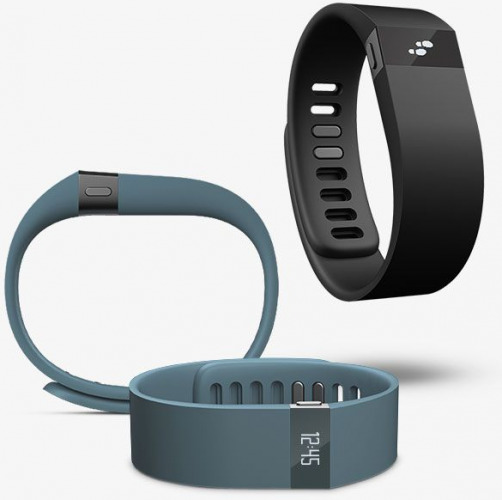 Fitbit Force is able to track steps taken, distance traveled, stairs climbed, hours slept, active minutes, and calories burned. The time is displayed, you can work with a silent wake alarm, and you'll soon (not immediately, but in a software update imminently) be able to work with call notifications from your phone as well.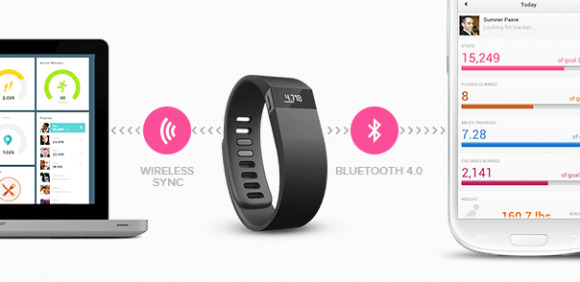 With an NFC-equipped Android device, you'll be able to tap the watch to launch the Fitbit app. With the Fitbit app on either iPhone or Android devices, all data from the Fitbit Force will be read and entered into your profile automatically. With the Fitbit Force, unlike the previously released Flex, you'll be able to see this information (or small bits of it) without needing to pull the smartphone out.
The Fitbit Force will be appearing immediately if not soon in fitness stores and online starting at $129.95 USD. The Fitbit Force also comes with a wireless dongle that connects to your PC with USB, allowing you to wirelessly sync information from the watch to your computer like a snap.