Fitbit Force leaks with step counting and watch display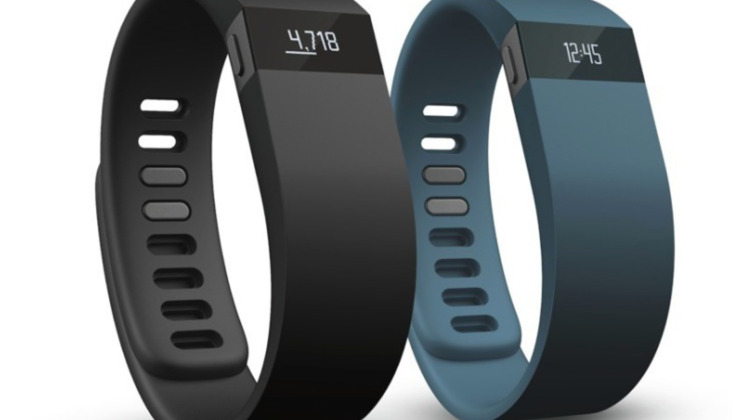 Fitbit is readying a new flagship wearable, the Fitbit Force, building on its Flex fitness tracker with more sensors and a digital display for doubling as a watch. Yet to be officially announced, but spotted lurking on Fitbit's site by Engadget and The Verge, the Force includes an altimeter with its motion sensors, which can be used to track how many steps have been climbed.
The existing Fitbit Flex tracks movement but can't differentiate between regular walking and climbing up stairs, which burns more calories. By throwing in the extra sensor, the wristband can track height as well as distance moved, filling in those data gaps.
Meanwhile, where the Flex has a simple row of LEDs to show progress toward a daily goal, the Force replaces that with a digital display. That will allow it to double as a watch, as well as to show more granular information about progress each day.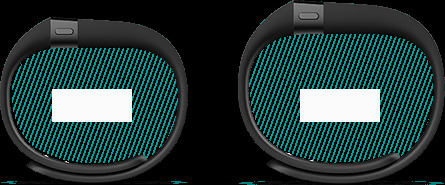 A dig through Fitbit's site turns up a number of graphics, including confirmation of both black and slate color versions, and different sizes of band to suit differing wrists. The Fitbit One already supports floor counting, as did the – now discontinued – Fitbit Ultra, adding in a new column in the browser-based dashboard to show how many steps you've risen and the equivalent in buildings.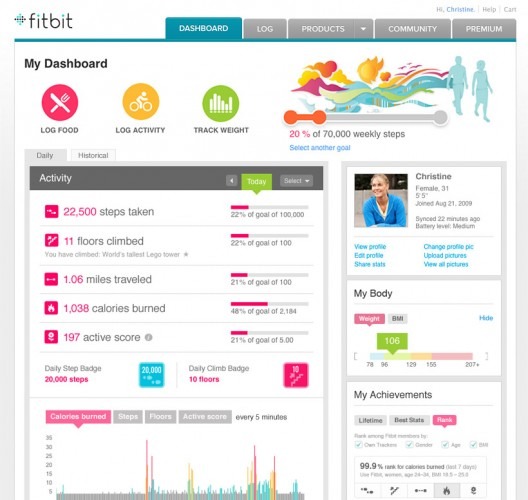 Of course, we're also expecting the same basic functionality as the Flex, including Bluetooth LE to wirelessly send fitness logs over to your smartphone periodically.
According to unconfirmed reports, the Force will be priced at $129.95 when it goes on sale, which will mean a $30 premium over the existing Flex. No word on when we could expect to see it arrive on shelves, but the growing amount of information buried on Fitbit's site might suggest sooner rather than later.