Fisker sell off to Wanxiang America Corp has closed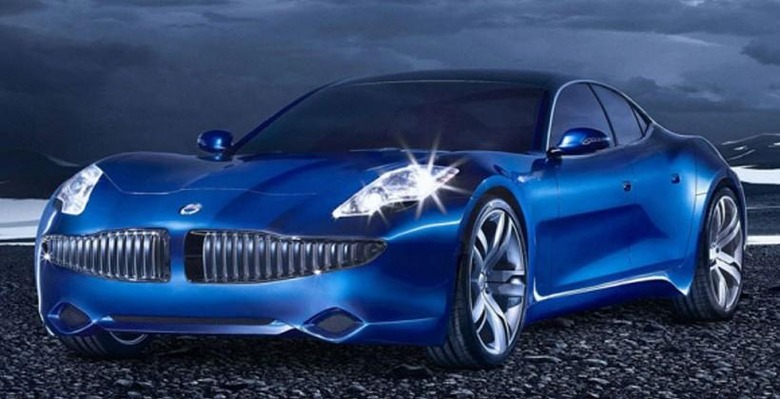 Many Americans looked at the loans that the federal government handed out to help usher in green vehicles using electricity rather than oil dubiously. The problem with many of the companies that received the loans was that the cars they were working on were well out of the price range most Americans can afford and the technology was unproven. One of the major disappointments came from Fisker.
Fisker had a cool looking hybrid car called the Karma. The car was very expensive and ultimately proved unable to succeed on the market. Once the energy Department figured out that Fisker was going to default on its loan, it pulled the remainder of the funds out of the account set up for the company. Fisker later filed for bankruptcy.
Part of the bankruptcy proceedings saw all the assets of Fisker Automotive being auctioned off to the highest bidder. Once the dust settled from that auction, the winner was a firm called Wanxiang America Corp. Fisker announced this week that the deal had closed and was final.
Wanxiang paid about $150 million for Fisker Automotive assets. Fisker says that the completion of the deal is a "great result" for all Fisker Automotive stakeholders. A great result would have been an affordable vehicle that was successful, not a bankruptcy filing at a loss.
SOURCE: Fisker Automotive