Fisker asset auction over with Wanxiang American Crop as the highest bidder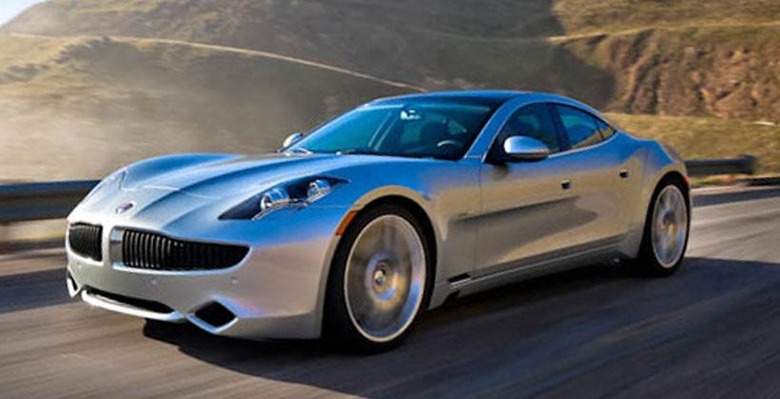 Fisker was one of the auto manufacturers that received huge loans from the US federal government to create green vehicles. Things started going bad for Fisker last summer when it laid off a massive number of its workers and the federal government pulled the firms remaining loan funds leaving the company unable to operate. In November of last year, Fisker entered bankruptcy.
The remaining assets of Fisker have now been sold off at a bankruptcy auction. Fisker Automotive has announced that after 19 rounds of bidding a winner has been announced. The winner of the auction is Wanxiang American Corporation. The company was the highest bidder and the auction completed last Friday.
The transaction includes assets from Fisker along with the plant where the car was produced in Wilmington, Delaware. The bid that won Fisker's assets for Wanxiang was $149.2 million. That number includes $126.2 million in cash and $8 million of assumed liabilities. The successful bid does require Bankruptcy Court approval.
The successful bid will be presented to the bankruptcy court for approval on Tuesday, February 18. Fisker expects that the transaction will close shortly after it is approved by the court. Fisker notes no concerns of the bid being approved. The Federal government is often weary of foreign firms buying American companies, especially when the tech the company is buying was created with federally backed funds.
SOURCE: Fisker Automotive