Facebook kills Poke and Camera (we feign surprise)

Facebook has quietly axed its Poke and Camera apps, yanking them from Apple's App Store after they failed to set the social world alight. Poke was Facebook's attempt to cash in on the ephemeral photo craze begun by Snapchat, allowing Facebook users to send each other self-destructing photos, but which languished under the shadow of persistent rumors that the social network was trying to buy its smaller app rival.
As for Facebook Camera, that was released just ahead of the company's acquisition of Instagram. It offered a similar array of filters and effects that could be applied to photos before sharing them.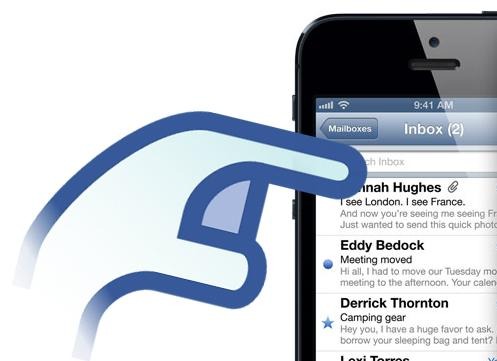 Ironically, Facebook Poke was more functional than Snapchat out of the box, and remained that way for some time in fact. Only this month did Snapchat add messaging support, for instance.
However, it seemed Facebook users weren't entirely happy with the idea of sending – potentially smutty – messages under their own name, and Poke was ignored.
Facebook's mobile app development has struggled to gain traction for the most part, with the company scaling back ambitions for Facebook Home, for instance, after the disastrous launch of the HTC First. Facebook Paper, meanwhile, met with a positive response for its design, though the company has been quiet about how well used it is.
Still, building up its mobile presence continues to be a priority for Facebook, even if that's not what users themselves might actually want. For instance, in-app mobile messaging is set to be axed, with Facebook instead pushing its standalone messenger software.
A Facebook spokesperson confirmed the apps had been pulled, but declined to comment further.
VIA The Verge