Facebook releases Poke app to take on Snapchat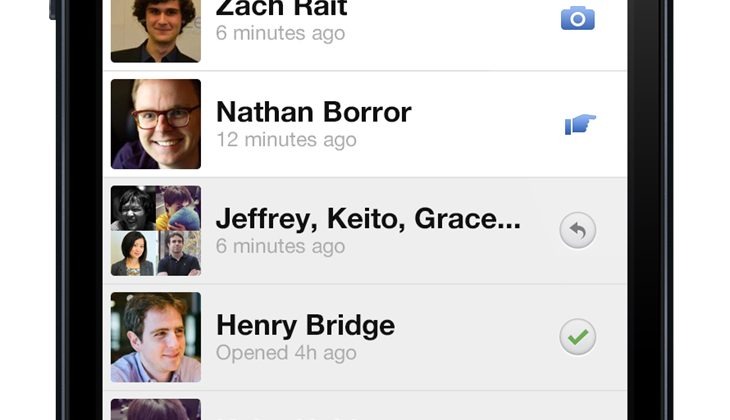 Just a few short days ago, we heard rumors of a possible Snapchat clone from Facebook was in the works. Not surprisingly, Facebook is indeed releasing their own version of the "sexting" app, and they're calling it Poke. It's only available on iPhone, and Facebook says that the new app "makes it fun and easy to say hello to friends wherever you are."
Just like Snapchat, Poke is designed to send quick messages, photos, or videos, and self-destruct them after a certain amount of time — 10 seconds at the most. Of course, the idea is based off Facebook's long-standing and popular "Poke" function, but it mostly copies features from the popular Snapchat app, which deletes messages at a time you set after you send them.
The running joke about Snapchat has been that it's primarily a chatting app for sexting and sending saucy photos and videos to people, but Facebook notes that there's more to instant messaging than just trading naughty pics. The company also reminds us that "if you ever see something you're uncomfortable with, you can click the gear menu and report it."
The concept of having messages self-destruct themselves after a few seconds seems rather pointless, and there's nothing ever wrong with having an archive of your chat history, but we suppose if you'd rather have a clean inbox at all times, and have it clean it automatically, then that's your prerogative.