The Four Weirdest Things At Facebook F8 2019 Today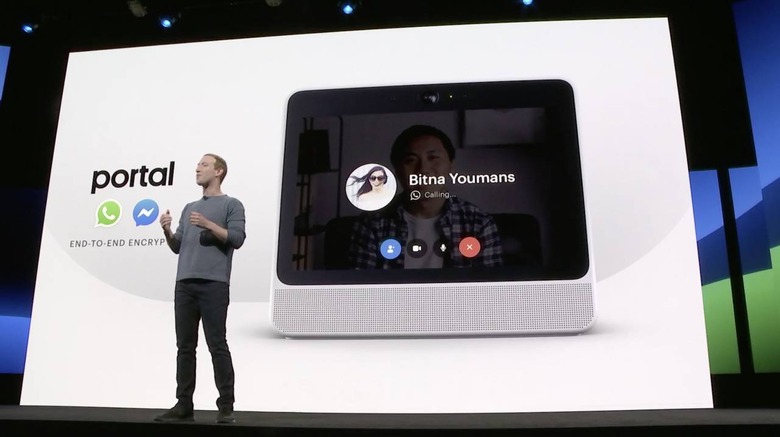 Facebook F8 2019 has begun, and the social network would like you to know that it has changed. Privacy, convenience, and supercharging your love-life are all on the agenda this year, as CEO Mark Zuckerberg faces the unenviable task of upending years of data scandals and growing mistrust among users. Read on for four of Facebook's most ambitious – or most misguided – announcements.
Hello Facebook Secret Crush
Facebook Dating launched last year, the social network's attempt to get onboard the Tinder and other dating app bandwagon. It launched in September, though only in a handful of places: Colombia, Thailand, Canada, Argentina, and Mexico. Today, it's expanding to 14 new countries, though still not the US or the UK.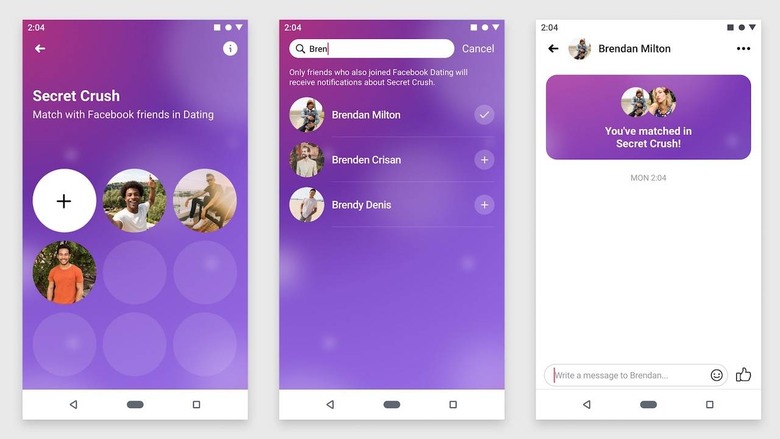 That means you may have to wait a little longer for Secret Crush. Newly announced at F8 2019 today, it allows you to set top to nine of your Facebook friends who you have more romantic interests in. If they're also using Facebook Dating, and they also add you to their own Secret Crush list, you'll both get notified.
If you don't match, though, nobody finds out your shortlist. That is, assuming Facebook's servers don't get hacked. Facebook Dating is coming to the US later in 2019, the company says.
Goodbye Instagram Likes
It's all too easy to measure your life in Instagram Likes, and so Facebook is experimenting with ways to make you go cold turkey. One possibility is removing the total count of Likes altogether. That would mean no more boastful count of just how many people have admired your latest beach shot, your shiny new car, or your perfectly-plated meal.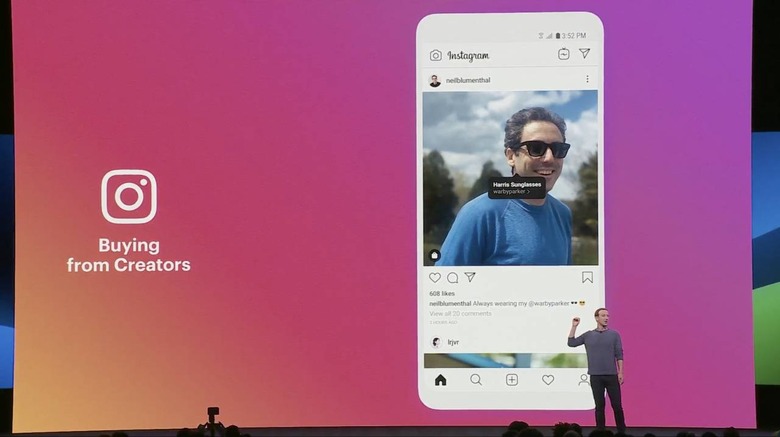 There'll still be a list of people who actually Liked your photos and videos. However, the total number will require actually adding that list up manually. Don't worry, though: Instagram influencers are still going to have plenty of ways to judge their self-worth, like using the new tools to allow creators to sell products directly through their posts.
Portal expansion
According to Mark Zuckerberg, Facebook's Portal video chat devices have sold well. Without actual sales numbers, though, it's hard to say just how many of the controversial devices actually shipped. Reviews may have praised the ease of use, but Facebook's poor privacy reputation means that many are reluctant to put a connected camera from the company in their home.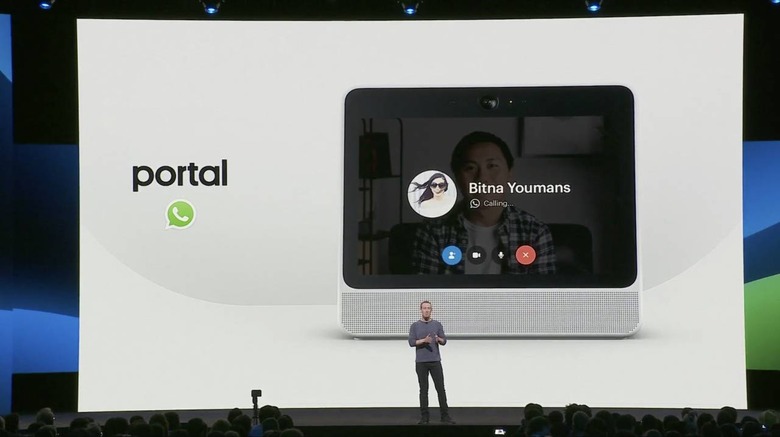 Facebook isn't letting that stop expansion, though. Portal is launching in Europe this fall, and WhatsApp is coming to the video chat device too. With the will arrive end-to-end encryption for video calls as well.
Meanwhile Facebook is pushing Portal to follow in the path of Amazon's Echo Show and Google's Home Hub. There'll be private video message support this summer, while Alexa Flash Briefings, smart home control, and the Amazon Prime Video app are arriving later in the year. Facebook Live support is being added, too, and SuperFrame – the photo slideshow screensaver – will eventually support Instagram favorites and the ability to add new images direct from the camera roll.
Mark Zuckerberg loves privacy. No, really. Honest.
If there's been one overriding question around Facebook – and a cloud lingering over all of the company's recent announcements, at F8 and beyond – it's the social network's troubled history with privacy. Mark Zuckerberg touched on that in his opening presentation, insisting that "the future is private" and that Facebook respects that.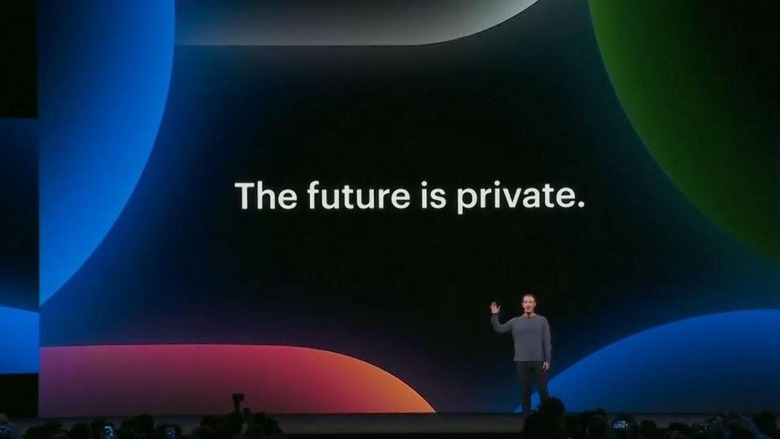 Facebook wants to transition to being a "privacy-focused communications platform," Zuckerberg insisted, before announcing private family groups in the new Facebook FB5 app. It's not just lip-service, either, he said. Instead, it will be "a major shift in how we run this company."
Whether Facebook can actually convince people of that remains to be demonstrated. After all, while F8 may have opened with privacy, it quickly segued to more familiar territory: linking up its various platforms, like messaging, to lift engagement, and boosting retail opportunities by making Instagram a virtual storefront, among other things. Zuckerberg may be sincere, but the pressures of keeping Facebook profits up, the lingering skepticism around the company's motivations, and increased attention from regulators around the world aren't going to make this an easy transition.