Facebook brings ads straight to your newsfeed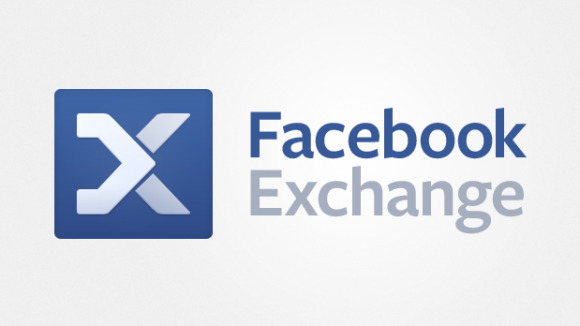 Facebook is launching a new advertising test feature that will allow advertisers and marketers to bring ads straight to your Facebook newsfeed. The new test feature is part of Facebook Exchange, Facebook's way of allowing businesses to cater there ads to people based on their online browsing history. The test feature will be rolled out to a small alpha group at first, and will expand over the next few weeks.
The new service will be an add-on to Facebook's current Page post link ads. Facebook has clarified that while it will be introducing ads directly to users' newsfeeds, it won't increase the total number of ads that appear on their page. As of right now, the new newsfeed ads will only appear on the desktop version of Facebook, and the mobile version should be seeing the changes sometime in the near future.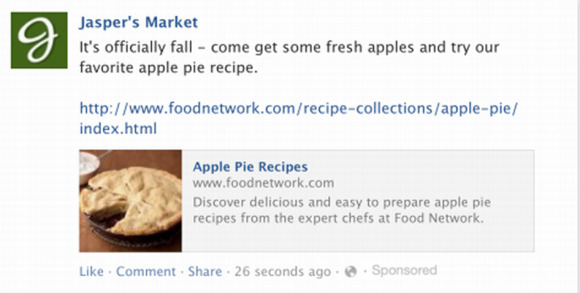 There are only a small set of Demand Side Platforms (DSPs) that Facebook will be working with at first. They include TellApart, MediaMath, and Nanigans, however more DSPs and advertisers will get their chance to take a shot at the service in the near future. While this new service will be an annoyance to many Facebook users, it will be extremely beneficial to both Facebook and businesses.
Facebook users aren't going to be left out in the cold however. Facebook users should be receiving Facebook's new newsfeed and timeline (a love/hate relationship) that should bring a nice, cleaner user interface to the social network. Facebook has also implemented conversation threads onto Facebook Pages so that people can carry out much more organized conversations and debates. There are a lot of new changes coming to Facebook soon, and we may probably hear about more new Facebook features soon. Stay tuned.
[via Facebook]