Facebook News Feed Update: it's all changing - again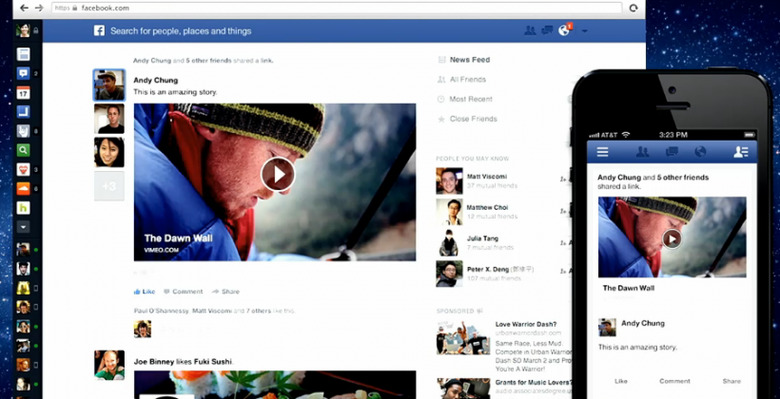 If you've heard about the Facebook event this week surrounding changes to the social network's main feed, you've likely felt a little tinge of annoyance. It's not as if we've not seen drastic changes to one of the most visited websites in the history of the world before, but as it's been made clear several times before: people don't like change in the tools they use every single day. So what can we expect over the next few months now that the Facebook crew is letting loose a brand new collection of features?
Down at Facebook central Mark Zuckerberg himself stood in front of a live audience to speak on what's worked for the massively popular social environment in the past and what would be coming up in the near future for you, I, and everyone around us – Facebook users all. With a commanding lead in the social networking universe – and such an honor on the head of Facebook for several years running – Zuckerberg is no stranger to speaking as a leader in the industry: that much was clear at this week's event.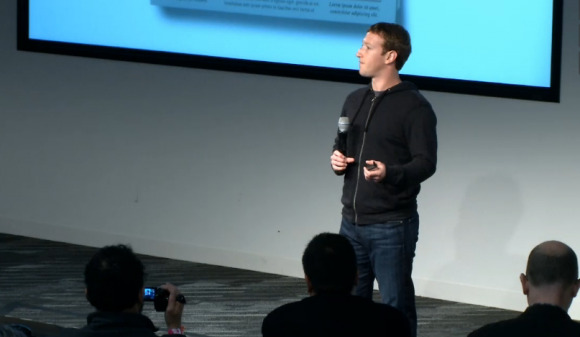 According to Zuckerberg, Facebook stands alone: "There's no other social service like this at scale." With Facebook's News Feed, Zuckerberg made it clear that the company's aim is "to give everyone in the world the best personalized newspaper available."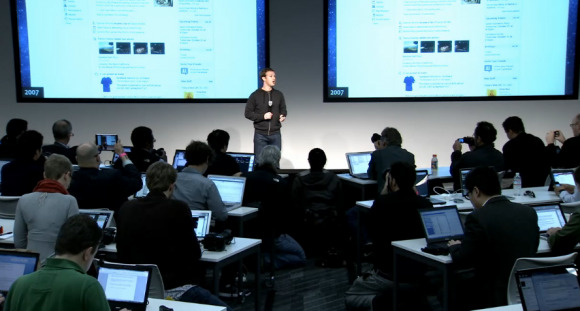 The redesign for News Feed is simple – it doesn't change an extreme amount, instead opting to bridge the gap between mobile and desktop web browser editions. Zuckerberg noted that "this design reflects the evolving face of your News Feed." The three things that are coming to the newest version of Facebook as focuses are:
• Rich Stories
• Choice of Feeds
• Mobile Consistency
You'll find these changes detailed further here on SlashGear throughout the day – stay tuned for features on each! Meanwhile the short story is this: it's the same Facebook you're dealing with here: this change is, basically, just a series of tweaks.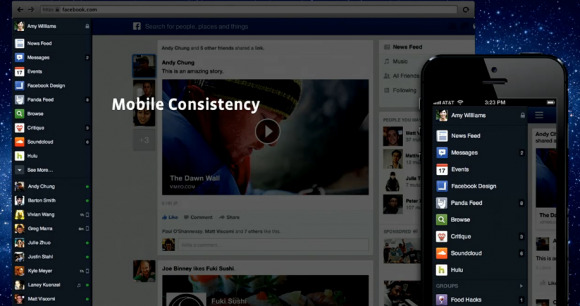 Below you'll find a timeline of Facebook announcements that've gone live this week – have a peek at know the full truth! Be sure to let us know what you think of the changes that are coming down with Facebook in the near future too – are you all about change, or would you rather stick with what works? Or is that all too simple?