Facebook implements conversation threads into Pages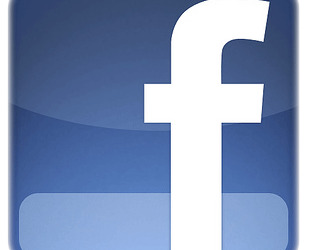 Facebook has just announced another great new feature that should make commenting and replying on your favorite Facebook Pages easier. The new feature creates comment threads under Facebook posts (similar to the comment threads you see here on SlashGear), so you no longer have to include the @ symbol when you're replying to only one person. Everything is much more organized and clean.
This new feature improves engagement between websites, page moderators, and their followers. Now celebrities, politicians, and other popular figures can have a more personal conversation with their followers. They can start a Q&A session where they can answer a series of questions asked by followers, similar to Reddit's AMA threads. The new service also consolidates reply threads with a drop down-esque menu.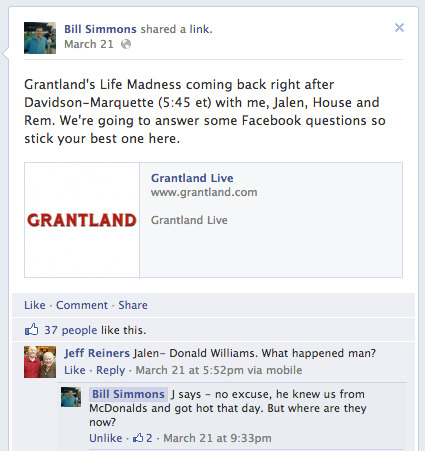 Those of you with a Facebook page will be able to opt-in to the new conversation threads feature through your admin page. The option is located in your Manage Permissions section. Those of you that have Facebook pages with over 10,000 followers will automatically be opted into the service. And all Facebook pages will have the service auto-enabled on July 10th, 2013.
Facebook really is making its social network much more efficient and personable. It is planning on implementing hashtags into its service, so that users will be able to find statuses and events surrounding the topic. A new timeline will be rolled out to all users in order to bring a much cleaner interface to your newsfeeds, and Facebook Events have gotten more efficient with its new addition of weather forecasts. What will Facebook come up with next?
[via Facebook]