Facebook: Up to 87m affected by Cambridge Analytica data debacle [Update]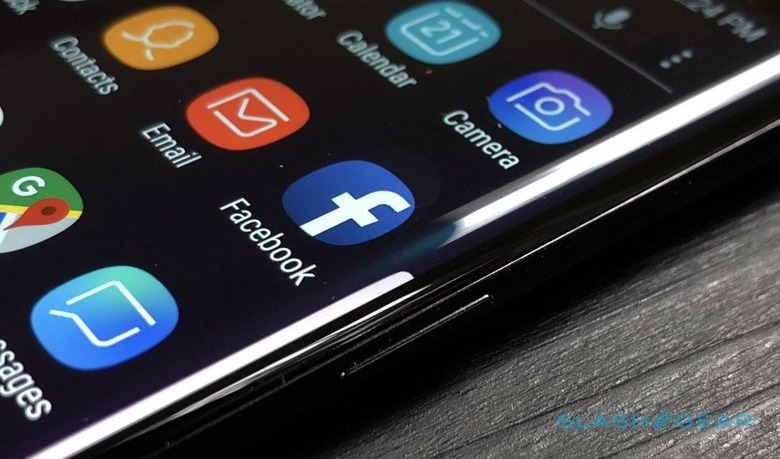 The Cambridge Analytica scandal that has rocked Facebook affected millions more people than initially revealed, the social network has admitted today. Facebook has found itself under a new investigation by the US Federal Trade Commission, after it was revealed that previous versions of its developer tools allowed third-party apps to extract personal information on users who hadn't given explicit permission for that to take place.
The most conspicuous of those occasions concerned data service Cambridge Analytica, which worked with both the Trump campaign in the 2016 US presidential election, and on the UK's Brexit campaign. The company was accused of using a huge cache of data that was passed to it by the author of a Facebook "personality test". Although only a few hundred thousand people took the test, Facebook's APIs at the time allowed the app to extract the data of their friends, too.
Initially reports suggested around 50 million people were impacted. Now, however, the estimate has been raised considerably. "In total, we believe the Facebook information of up to 87 million people – mostly in the US – may have been improperly shared with Cambridge Analytica," the company conceded today.
Facebook had already said that it would inform anybody affected – whether by the Cambridge Analytica scandal or any other excessive extraction of user data it subsequently identified – and today gave an example of the message such users might see. As of Monday, April 9, a link at the top of the News Feed will flag a new dialog leading to information on what third-party apps people are sharing with. In that section, they'll also be able to remove apps they no longer want to have connected. The process for that was streamlined earlier this week, allowing for group-removals.
"As part of this process we will also tell people if their information may have been improperly shared with Cambridge Analytica," Facebook says. The message will say that "We have banned the website "This Is Your Digital Life" which one of your friends used Facebook to log into. We did this because the website may have misused some of your Facebook information by sharing it with a company called Cambridge Analytica."
There'll also be a link to explain more about the situation, and show how the individual in particular was affected. It comes as Facebook updates its data access policies, including introducing new, tougher standards on apps and services using Facebook Login, and trimming what data the Pages API and Groups API are allowed to access.
Update: Facebook has released the following chart showing the locations of users affected by the Cambridge Analytica data cache. It also points out that the 87m number is a worst-case scenario, based on "as expansive a methodology as possible," since it can't be entirely sure how much data has been extracted.