Facebook says its changing its policies and wants your feedback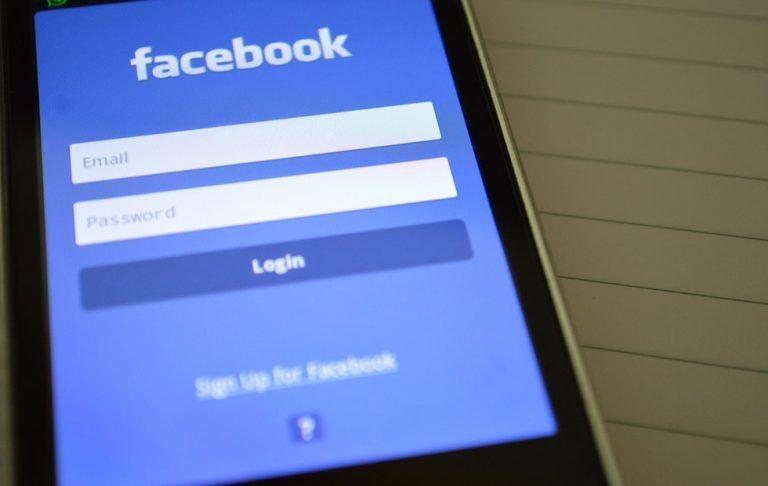 As it's dealing with the fallout from the Cambridge Analytica scandal, we've been seeing Facebook slowly implement changes to the ways it allows people to access things like their shared information and their ad preferences. The whole time, Facebook has been citing a need to be more transparent about the data it collects and how it's used, and the next step in achieving that level of transparency is apparently updating its terms of service and data policy.
Today, the company detailed these proposed changes, which are intended to make them easier to understand. In a post to the Facebook Newsroom, the company makes it clear that nothing is changing in terms of the permissions you grant Facebook when it comes to collecting, using, or sharing your data – these updates are simply intended to make the policies clearer.
Facebook's terms of service in particular is well overdue for an update, as it's been three years since the last one. With this new update, Facebook will cover rules for services that have launched in the time since that update, such as the Facebook Marketplace and Live.
Facebook will also make it clear that it owns other companies like WhatsApp, Oculus, and Instagram, explaining how your data might be shared between each of them. As an extension of that, this new data policy will apply to both Messenger and Instagram as well, meaning that you'll be subject to same policy for all three apps.
At the center of making these policies clearer comes an explanation of how your data is used to personalize your Facebook experience and when your data is shared with others. "We explain all of the circumstances where we share information and make our commitments to people more clear," Facebook says, noting that it will never sell the information belonging to its users.
Facebook will also be a bit more forward about what kind of information is collected from your device when using apps like Messenger. Facebook recently felt some heat over the fact that its mobile app was collecting call and messaging data, so now the terms of service and privacy policy will tell you what data you end up sharing when you decide to do something like sync your phone's contacts to find friends on Facebook or contact them through Messenger.
Facebook says that it will be collecting feedback from users on its newly proposed terms of service and data policy for the next seven days. Assuming you've take the time to read through them, you can head over to Facebook's feedback page to make a comment, lodge a complaint, or ask a question. The revisions haven't been finalized yet, but once they are, they'll be sent out to users for approval.
It's nice to see Facebook updating its terms and data policy for the sake of clarity, but one has to wonder if it's going to do anything to ease concerns over just how much the company has dug into users' personal information throughout the years. Another interesting question is whether or not Facebook would have ever been motivated to make these changes had it not been for the outrage currently coming from its user base, and it isn't hard to let the inner cynic shine through and assume that it wouldn't have. Facebook's proposed ToS and data policy are live now, so if you're a user, take a moment to read through them for yourself.