Facebook 360 videos enter virtual reality with Gear VR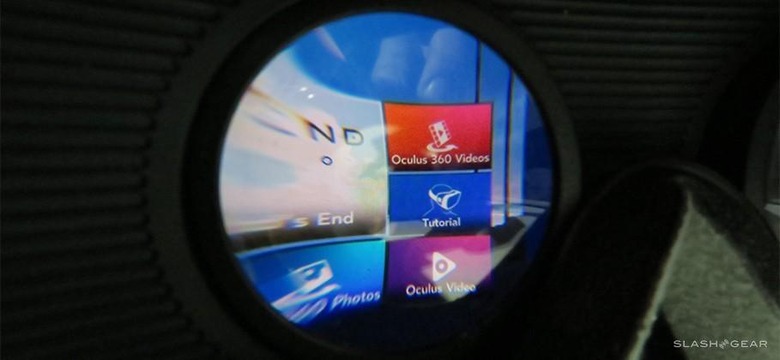 This week the social network is bringing Facebook 360 videos to the virtual reality realm, allowing early adopters of the Samsung Gear VR to partake in the 360-vision environment. This update will include a collection of videos that are already posted to Facebook in their 360-view modes, and will include all videos uploaded to the social network in 360-vision from here on out. This includes a number of publishers that've shared new 360 videos to Facebook just today: GoPro, LeBron James & Uninterrupted, New Orleans Saints, and Nickelodeon included.
As we discussed when the first wave of Facebook 360 videos were released, it was only a matter of time before the common consumer would be able to view said videos in full 360-vision. You can do this with your phone, sure – you're using the device as if it were a window into that world. As we demonstrated with the Star Wars video, however, the virtual reality route is so much more immersive.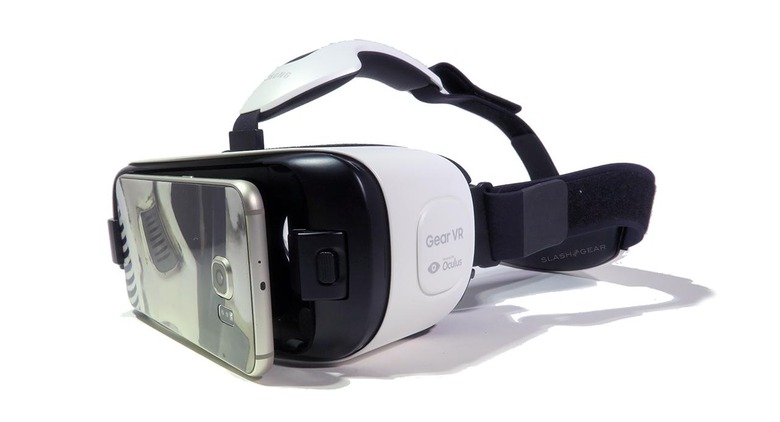 Lucky you, the newest update to the Samsung Gear VR includes that same Star Wars video on your Galaxy S6 or Galaxy Note. SEE: Samsung Gear VR released for $99 on pre-order But Facebook wants you to be able to browse the full collection of videos hosted by the social network, as well. As such, they're updating their apps to include 360-vision for the Samsung Gear VR this month.
Users will scroll through their News Feed on Facebook and, when a 360-video appears, they'll see a "Watch in VR" button. Once they tap that button, they'll be able to toss their Galaxy phone in their Gear VR and the video will play in virtual reality, like magic.
Facebook is also launching a special portal through Pages to upload 360-degree video for users. Content creators now have the ability to edit the initial camera position and vertical field of view right from the first upload screen.
Consumer cameras brands like Theta, Giroptic, IC Real Tech, and 360 Fly are all adding "publish to Facebook" options in their apps – and we've got a couple more on the way, as well.