This week the folks at SteelSeries have announced that their Tobii eye-tracking system will be used to track the eyes of gamers playing Assassin's Creed Rogue on the PC. Released last year for the PlayStation 3 and Xbox 360 (at the same time as Assassin's Creed Unity, Assassin's Creed Rogue will employ eye-tracking technology to allow the user to work with an "infinite screen." Your view will center wherever your eyes do so gaze – left, right, up, down, or anywhere you peek in-between.
The device this eye tracking is working with is the SteelSeries Sentry eye tracker. With this device, three infrared micro projectors scan your eyes 50 times per second. With these scans, your eyes are tracked and recorded with "insane precision."
NOTE: Ubisoft used the same Tobii EyeX system we saw at CES (as seen above) to make this eye-tracking a reality for Assassin's Creed. That development system has seen a lot of mileage!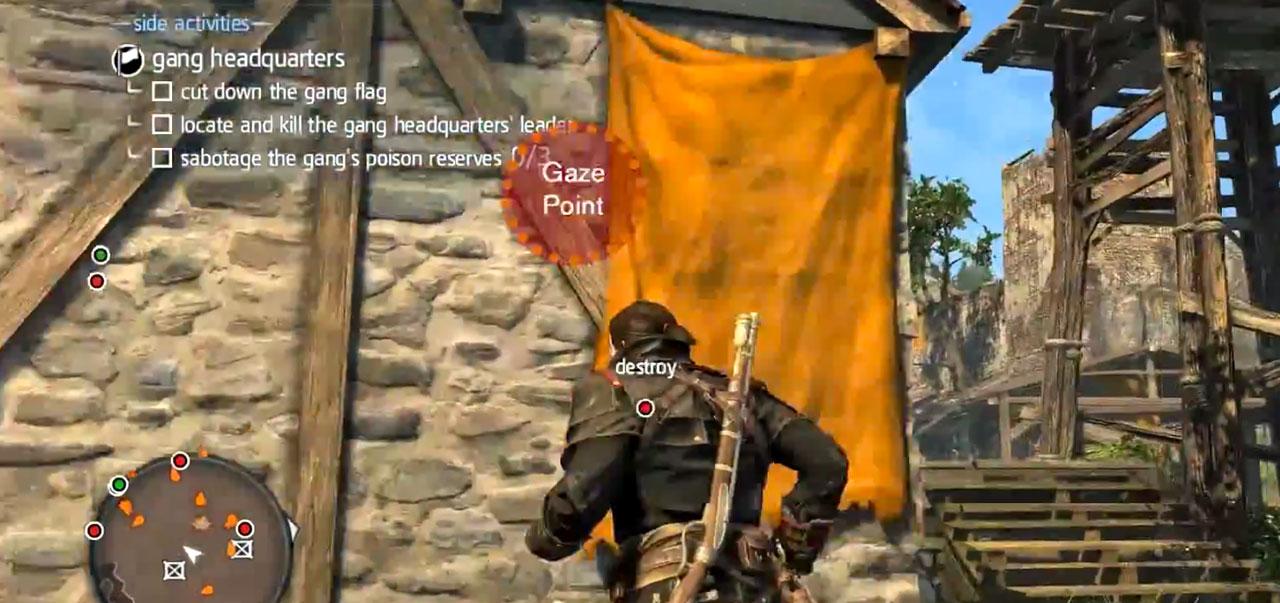 While this eye tracker can be used with a light marker on the screen to show screen-recording tech and viewers of your game where you're looking, Assassin's Creed Rogue won't work like that.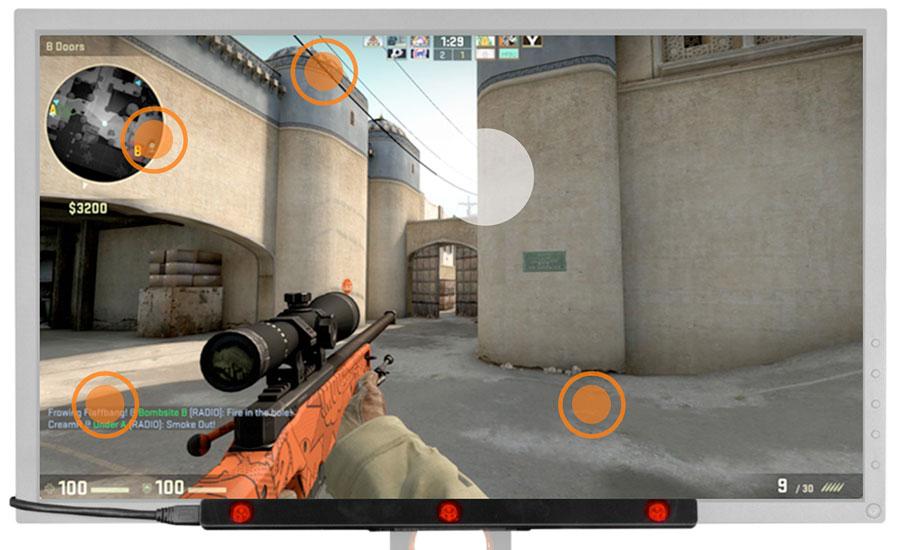 Instead, Assassin's Creed Rogue will track where you're looking and move your view accordingly.
Have a peek at the video below to get a better idea of what'll be going on with this game once it's out with eye tracking capabilities.
To make this eye tracking situation a reality, you're going to need a SteelSeries Sentry eye tracker. The first 5,000 units sold (starting this week) will get a free copy of Assassin's Creed Rogue for PC through UPlay.
The SteelSeries Sentry tracker costs a cool $199.99 USD and has a 1-year warranty attached to it.
More eye-tracking games are available from the Tobii Arcade, up right this minute.