Even the US Postal Service doesn't want to touch hoverboards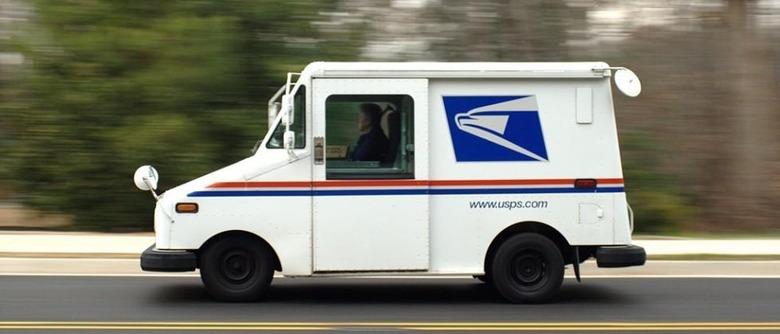 Without a doubt, the most dangerous items this holiday season are hoverboards, and that's because they're likely to be the "hottest" gift of the year. Airlines, retailers including Amazon and Target, and even UK authorities want nothing to do with the self-balancing scooters, and now even the US Postal Service doesn't want to touch them due to the serious risk of fire they pose. USPS stated today that it will no longer ship hoverboards by air, either internationally or domestically.
The reasoning is basically the same as what most major airlines have already said: that the lithium batteries, which have shown a pattern of combusting and starting fires, are a potential safety hazard and can't be carried on planes. The USPS says it will still accept hoverboard shipments via ground transportation, such as Standard Post or Parcel Select.
The restriction goes into effect today, December 17th, and applies to packages shipped within the US, from the US to international locations, as well as APO, FPO, and DPO addresses. The Postal Service says the hoverboard ban falls within their "long-time established rules and regulations regarding the mailing of lithium batteries both domestically and internationally."
The US's Consumer Product Safety Commission (CPSC) issued a warning earlier this week advising consumer to think twice before purchasing one, as the market has been flooded with cheap knock-offs that fail to adhere to safety standards. A number of the incidents resulting in fires were caused by the devices overheating while charging.
SOURCE: USPS