Europe: IM'ing too competitive to deny Facebook's WhatsApp buy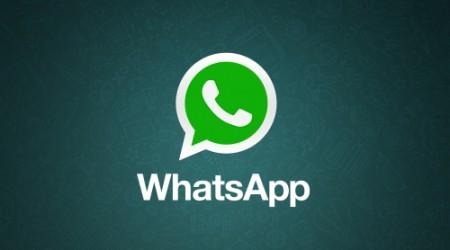 Facebook's $19bn acquisition of messaging service WhatsApp has been approved by the European Commission, following US regulators in giving the green light after deciding the deal wouldn't be a threat to consumers. Concerns from some quarters, that the purchase would leave the messaging space unbalanced, were dismissed by competition policy chief Joaquín Almunia, who argued that most users aren't reliant on a single service.
"The Commission found that Facebook Messenger and WhatsApp are not close competitors and that consumers would continue to have a wide choice of alternative consumer communications apps after the transaction," the European Commission said in a statement. "Although consumer communications apps are characterized by network effects, the investigation showed that the merged entity would continue to face sufficient competition after the merger."
Though two of the most popular apps, Almunia conceded, Facebook Messenger and WhatsApp are nonetheless only two players in a much larger game. Moreover, the ways in which they work were deemed significantly different, with WhatsApp more standalone while Facebook Messenger is more integrated into the core social network.
The existence of alternatives like Line, Viber, iMessage, Telegram, WeChat, and Google Hangouts was also cited.
Even whether the deal could unfairly tip competition in Facebook's favor should it add advertising into WhatsApp was considered. There, the Commission decided that the group of potential users was still too broad – and Facebook's sample of them too narrow – to present a risk.
Other European agencies have been less generous to Facebook over the deal. Germany's privacy chief warned users to delete the app altogether, arguing that both Facebook and WhatsApp "refuse to comply with European and German data protection regulations."
SOURCE EUROPA