Essential Phone PH-2 could change our lives, if we're ready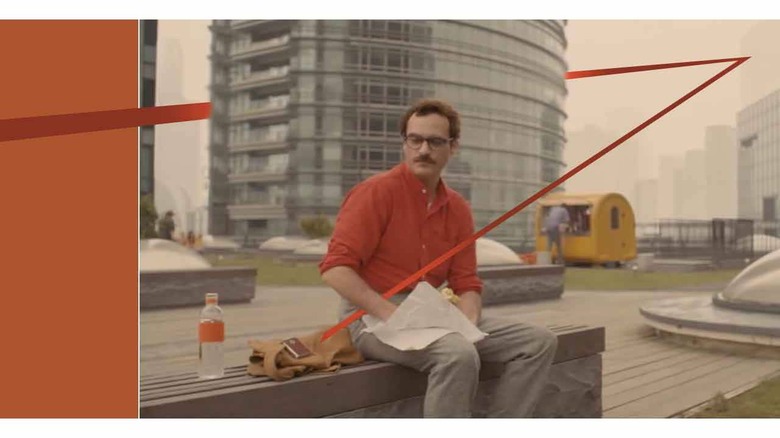 Essential Phone PH-2 appeared in carrier files this week – but we might not be ready for it just yet. If what Andy Rubin predicted is meant to come to fruition, we might have to look to another device to see how well we're prepared for the sort of future for which Essential is prepared. That other device was the Palm Phone (2018) and it did not do very well.
Reviews of the Palm Phone didn't really speak very well of its several tiny phone qualities. Look to our Palm Phone Review to see how we saw the potential of such a device – but didn't see it take shape just yet. The little sign of the future is here, already – and we weren't ready for it when it was released.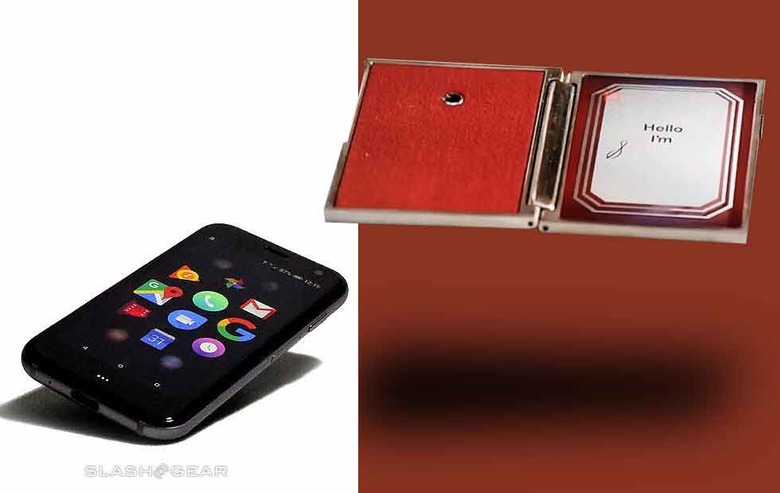 Essential had a bit of a leak – perhaps – in the form of a listing on Vodafone. In an Essential thread on Reddit a user showed evidence of the Essential PH-2. The site it was found in was meant for automatic configuration of a phone via SMS for both Internet Connectivity and MMS. If this is what it seems to be, we've got a very interesting device in the pipeline.
Back in October of 2018 a report via Bloomberg's Mark Gurman suggested anonymously-sourced information pointed toward a new sort of mobile device. This device would "try to mimic the user and automatically respond to messages on their behalf."
Gurman suggested that this might remind the reader of the OS systems in the movie "Her." There's a smartphone in that movie that looks more like a makeup case than a phone here in 2019. That device's main inspiration for the product designers that designed it was, indeed, a makeup case, as well as other similar pieces of pocketable items of many sorts.
The new device from Essential might well make use of the AI software that the company's been working on – software that'd originally been aimed at a smart home speaker. That smart home speaker's development has apparently been put on pause in order to have workers focus on this new mobile device. This couldn't be like the first Essential Phone, PH-1, no matter how good on paper – since it didn't sell very well in practice.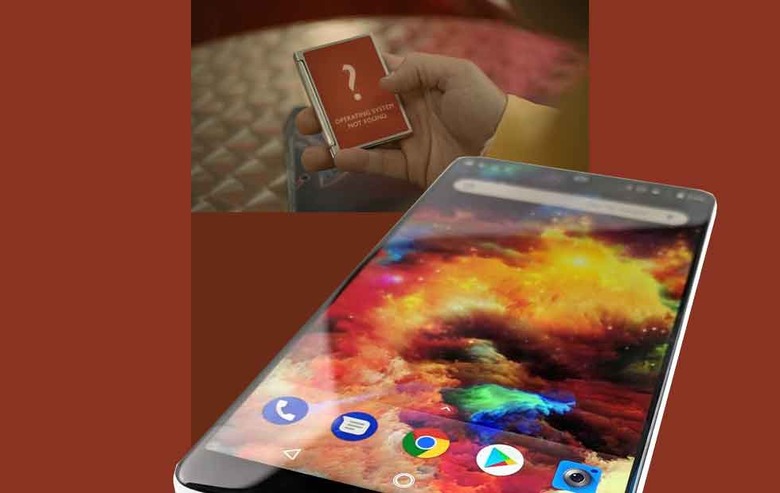 Speaking in a separate interview with Bloomberg (quoted in that same article above), Rubin made mention of the future that'd likely be in-play with this new device. "If I can get to the point where your phone is a virtual version of you" said Rubin, "you can be off enjoying your life, having that dinner, without touching your phone, and you can trust your phone to do things on your behalf." This, said Rubin, could potentially solve "part of the addictive behavior" that comes with being a modern smartphone user.
Qualities this Essential Phone PH-2 would need:
• Natural Voice Assistant abilities – better than Alexa
• Wide range of options for differing use cases
• On-device computer learning
• Offline, on-device support
• Undeniably fine industrial design
See the Her movie clip below to see what might come of this:
Essential does not currently appear on the roster for companies coming to Mobile World Congress proper, and no major (public) event invites have been sent for an event as yet. But keep your eyes to the grindstone, and we'll be watching out for a device unlike any we've seen or experienced before. Essential, now's your time to shine – even if we're not really ready to go there just yet.
Would you consider using a phone with all-voice controls and the ability to learn about you as you use it? How about if there's no possible way said device could ever be broken into and used against you, ruining your private life in the process?