Elop as Microsoft CEO said to consider axing Xbox and Bing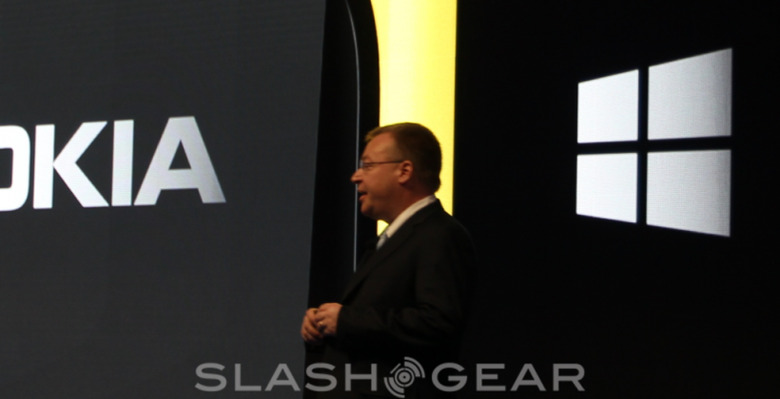 Since the August announcement that Steve Ballmer was out as CEO of Microsoft, more than a few rumors have surfaced on who would take his place – one of the more titalating of these being former Nokia head Stephen Elop. Today's suggestion from anonymous sources speaking with Bloomberg is that Elop has a non-finalized strategy for the company which includes two major changes. One of these changes is a refocusing of efforts for the company: away from Office software for Windows and towards Office for Apple's iOS and Google's Android.
The other major change-over Elop is said to be considering is the destruction or otherwise selling-off of the search engine brand Bing and the gaming brand Xbox. Of note is Elop's current role of Nokia Executive Vice President of Devices & Services, the business that Nokia sold to Microsoft. Microsoft and Nokia have not yet completed this acquisition in full.
Specifically these same sources suggest that Elop would "consider ending" Microsoft's efforts with Bing while he'd "consider selling healthy businesses such as the Xbox game console". The selling of the Xbox business (including the Xbox One) would hinge on the business being deemed critical to the company's overall strategy – or not, as it were.

Incidentally it would appear that these plans aren't really set in stone, much less ready to be presented to any public forum.
"Elop would probably move away from Microsoft's strategy of using these programs to drive demand for its flagship Windows operating system on personal computers and mobile devices, said the people, who asked not to be identified because the 49-year-old executive hasn't finalized or publicly discussed his analysis of the business." – Bloomberg
Microsoft meanwhile runs full steam ahead with the Xbox One, this one of the two main contenders in the next-generation console ready to be set off this holiday season. Just this morning Microsoft set its Xbox One team out to the public with a full-on demonstration of the system's user interface and basic workings.