EE 4G opens for business October 30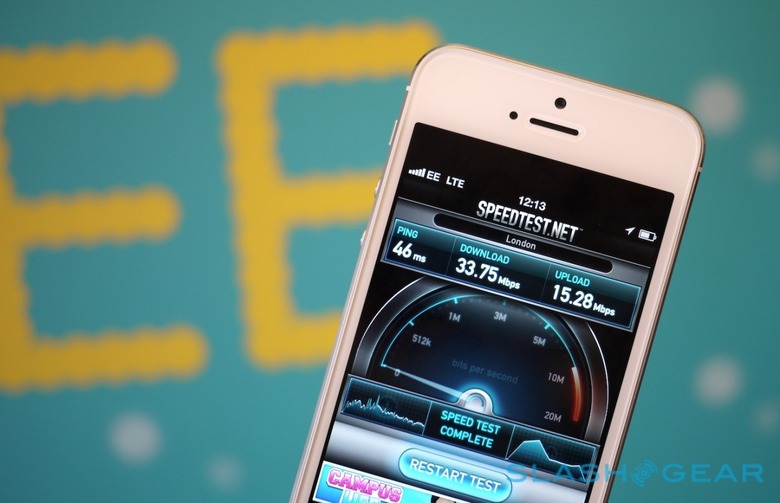 UK 4G carrier EE will be open for business on October 30, 2012, the network has confirmed, the first time the 4G technology will be commercially available in the country. In addition to LTE, EE will be offering fiber broadband connections to homes and businesses.
Pricing for the new service is still yet to be confirmed, though EE has told us that it intends its 4G to have "mass market" appeal and be priced to suit that aim. Our guess would be a step up from the current data plans offered by Orange and T-Mobile UK – which will continue to offer 3G tariffs under their own brands.
"This is a significant milestone for the United Kingdom, and for the people and businesses of our country who will now be able to enjoy the huge advantages of superfast 4G technology for the first time" EE CEO Olaf Swantee said in a statement about today's news. "We are very proud to be pioneering, innovating and leading our industry in launching 4G for our nation through our new EE brand."
The launch will receive a cooler welcome from rival carriers O2, Vodafone, and Three, who have protested loudly at EE being allowed to launch LTE months in advance of their own services going live. That's something EE takes issue with, however, arguing that its UK competitors could have prioritized their own 4G service with existing spectrum had they planned sufficiently ahead.
The first EE-compatible smartphones went up for sale today, through Orange and T-Mobile; buyers will be able to switch over to an EE contract from the 30th. As for what sort of speeds you'll get with EE, check out our full LTE benchmarks.