One of the largest gaming trade shows of the year is nearly upon us. Though E3 2018 doesn't officially kick off until Tuesday, June 12, most major publishers will host press conferences packed with their biggest announcements ahead of time. Electronic Arts is leading the charge this year, unofficially kicking off E3 tomorrow, June 9. EA's show begins four days of announcements from big game publishers, and with so much happening in such a small amount of time, it can be hard to keep everything straight.
Luckily, we've arranged a full list of the most important press conferences happening in the days leading up to E3 so you don't have to go to the trouble of tracking down information on each one individually. We'll also tell you about a few of the big reveals you can expect from each one. We'll dive right in with the first press conference on the list which, at the time of this writing, is now less than 24 hours away.
Electronic Arts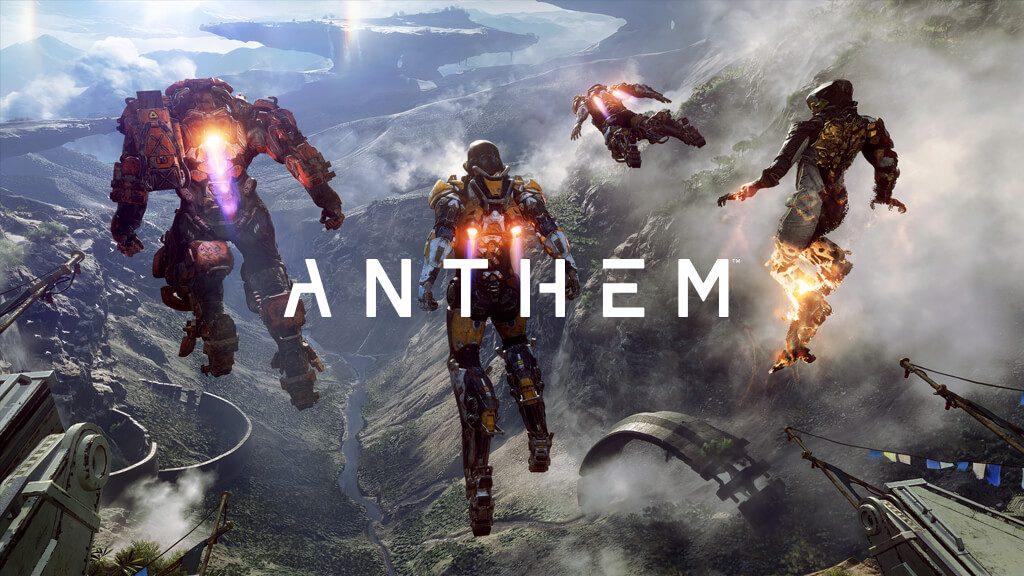 Date and time: Saturday, June 9 at 11 AM PT / 2 PM ET / 6 PM UTC
What we expect: Electronic Arts is guaranteed to focus heavily on Battlefield V, but we're also hoping to see much more of Anthem during its E3 presentation. Anthem was revealed during last year's show and we still don't know very much about it, so E3 2018 will be as good a chance as EA is going to have to get people excited for BioWare's latest. Perhaps we'll see something new in the Star Wars universe as well? You never know, but considering the overwhelmingly negative reaction Battlefront 2 received at launch, EA might want to let this particular property to sit for now.
Microsoft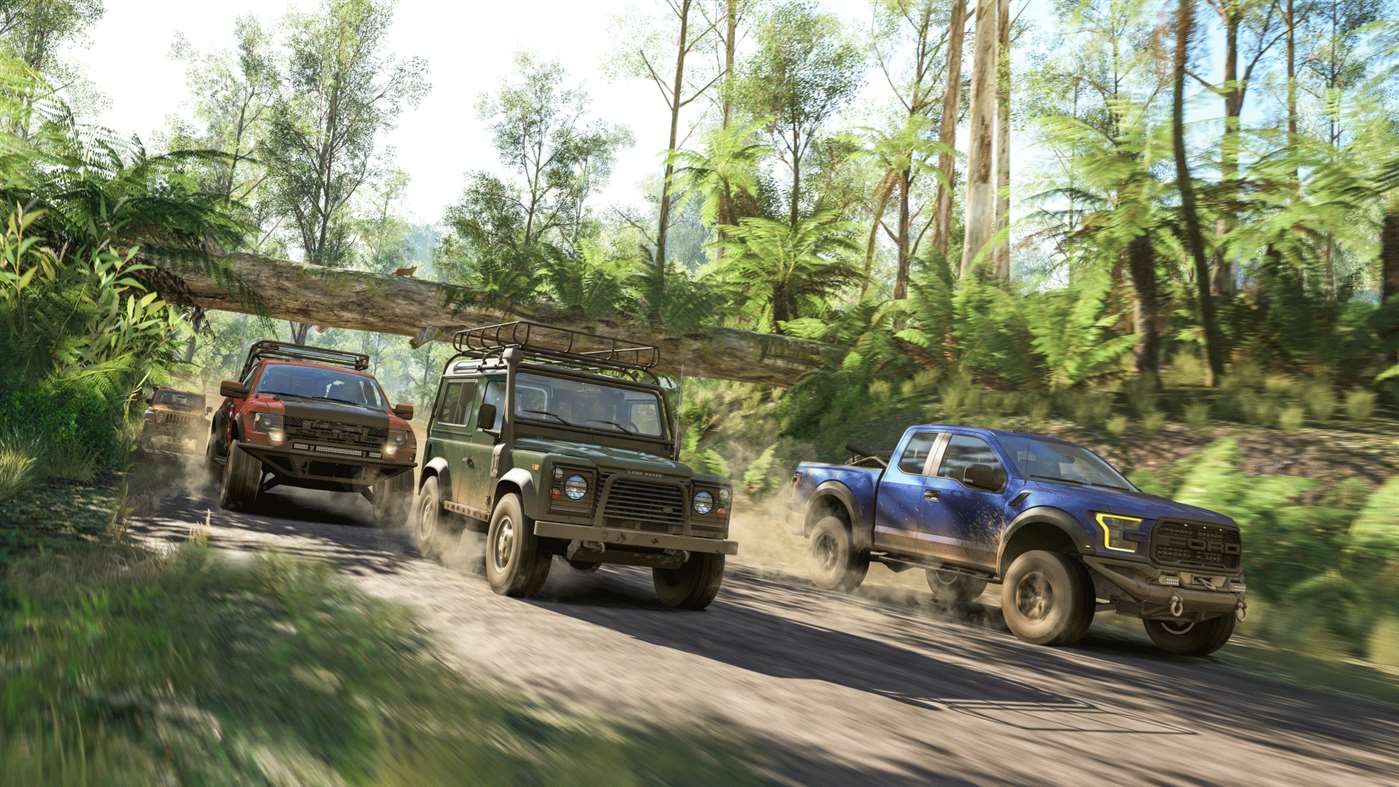 Date and time: Sunday, June 10 at 1 PM PT / 4 PM ET / 8 PM UTC
What we expect: Microsoft is a fairly tough read heading into E3 2018. We'll likely hear about more Xbox One X-enhanced titles for the year ahead, but when it comes to games, we're left scratching our heads. Microsoft has confirmed that we'll see more of the freshly-delayed Crackdown 3 during the show, but other than that, it's been keeping its lips sealed. Don't be surprised to see announcements for Halo 6 and Forza Horizon 4, as well as a discussion about the future of Sea of Thieves.
Bethesda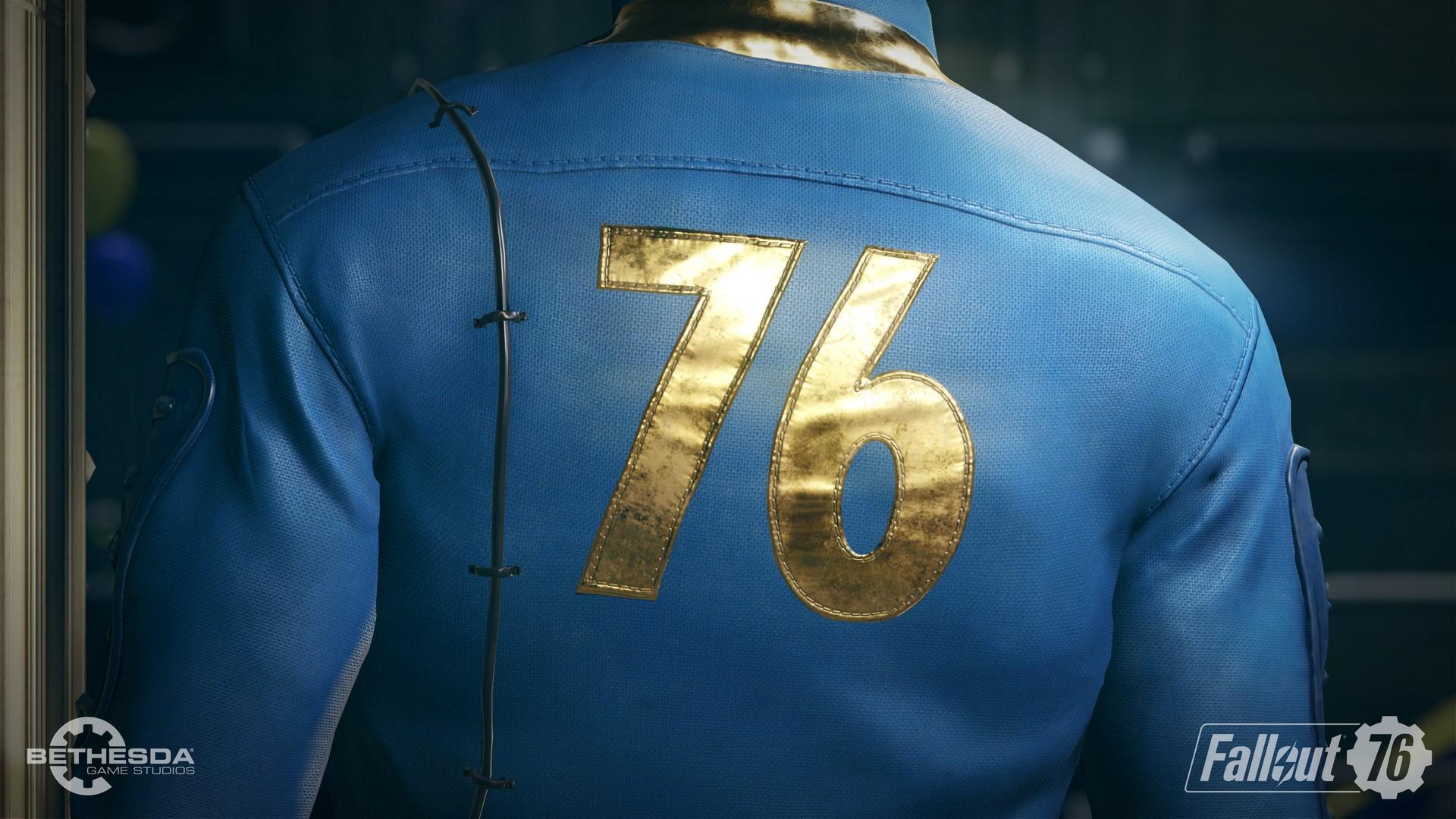 Date and time: Sunday, June 10 at 6:30 PM PT / 9:30 PM ET / 1:30 AM UTC (June 11)
What we expect: We already know that Fallout 76 is going to be the star of the show, and we'll definitely be hearing more about Rage 2 as well. What else Bethesda might be planning for the show is up in the air. Personally, I'm keeping my fingers crossed for a surprise Elder Scrolls VI reveal (it's been seven years, Bethesda), but I also recognize that could very be nothing more than a fool's hope.
Devolver Digital
Date and time: Sunday, June 10 at 8 PM PT / 11 PM ET / 3 AM UTC (June 11)
Watch: Twitch
What we expect: Satire, a few gross-out moments, and general lunacy with a sprinkling of actual game reveals.
Square Enix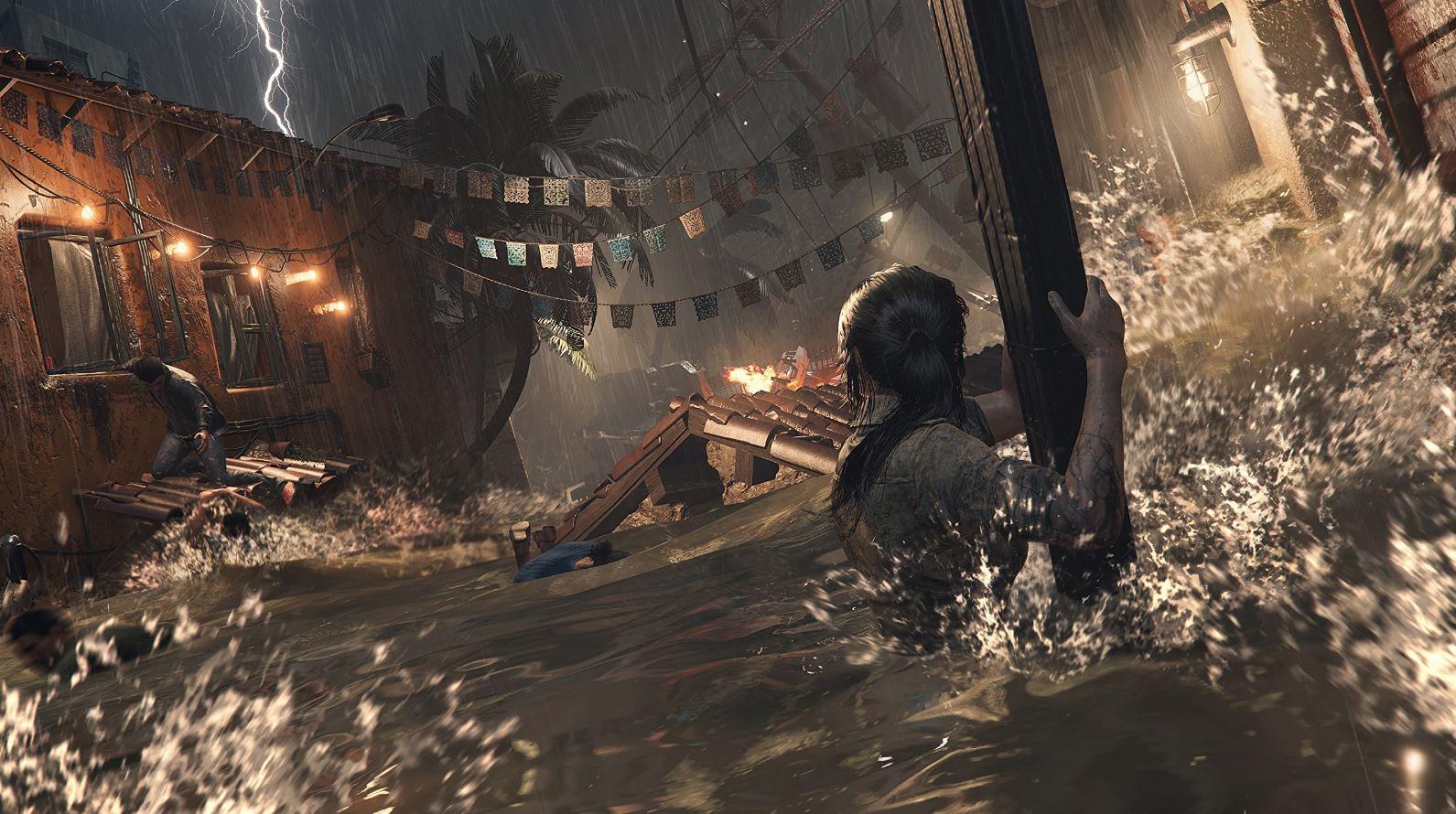 Date and time: Monday, June 11 at 10 AM PT / 1 PM ET / 5 PM UTC
What we expect: Lara Croft, Lara Croft, and more Lara Croft. Shadow of the Tomb Raider, the final entry in Square Enix's origin trilogy, is out on September 14, so Square Enix is definitely going to make the game a big part of its press conference. A leak from earlier today suggests that we might see Just Cause 4 make an appearance as well, while fans of Square Enix's RPGs are hoping for something new on both the Final Fantasy VII remake and Kingdom Hearts III.
Ubisoft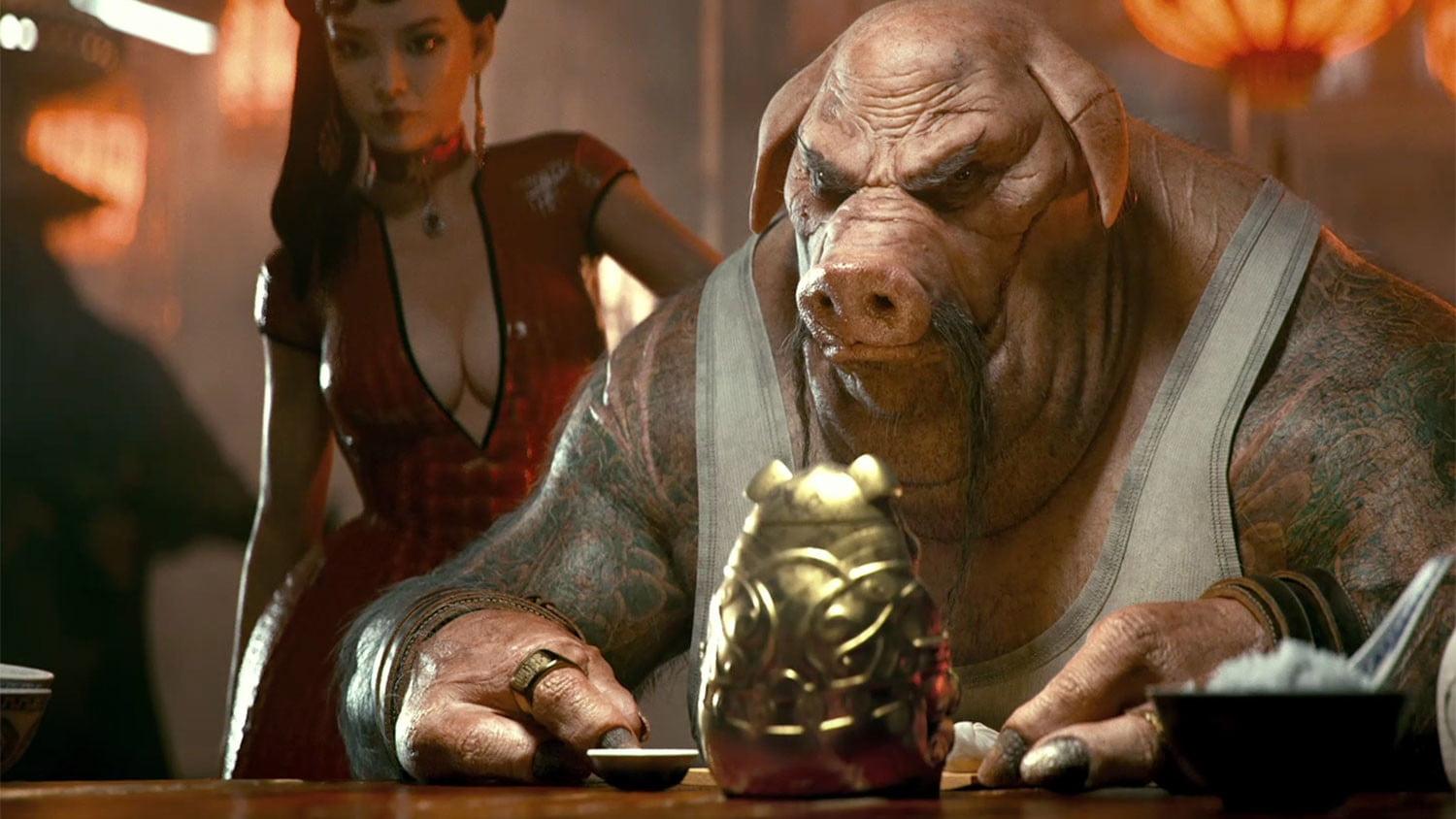 Date and time: Monday, June 11 at 1 PM PT / 4 PM PT / 8 PM UTC
What we expect: Ubisoft has already confirmed that titles like The Division 2 and Assassin's Creed Odyssey will be on display during its show, and those are two big names in Ubisoft's catalog. We can probably also count on appearances from Beyond Good and Evil 2 and Skull & Bones, even though that second title won't be here for a while yet. Perhaps it's time for a new Watch Dogs game as well? Time will tell, but it wouldn't be entirely shocking to see a new game in the franchise announced.
PC Gaming Show
Date and time: Monday, June 11 at 3 PM PT / 6 PM ET / 10 PM UTC
What we expect: PC games, obviously. PC Gamer, which puts on the PC Gaming Show each year, has been rather silent about what to expect, though it did recently say that the show will have "a bunch of exciting games to reveal from a diverse set of studios, along with brand-new footage and trailers for some stuff that's already out there." Apparently, this year's show will have more game announcements than any previous iteration, so it's definitely worth checking out even if we don't have a good idea of what to expect.
Sony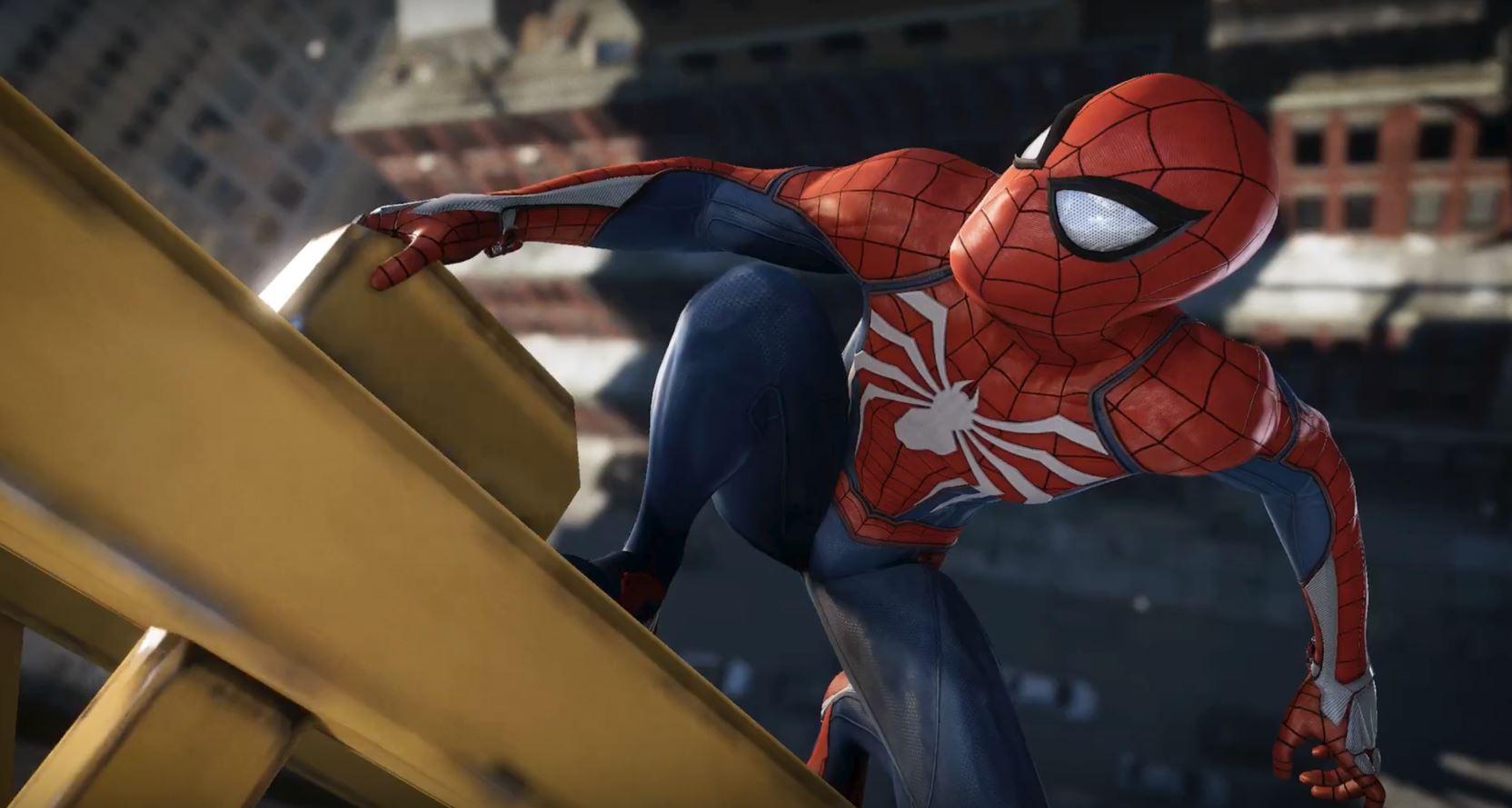 Date and time: Monday, June 11 at 6 PM PT / 9 PM ET / 1 AM UTC (June 12)
What we expect: Sony has already said that its press conference will focus on four incoming PS4 exclusives: Death Stranding, Ghosts of Tsushima, Marvel's Spider-Man, and The Last of Us Part II. Between those four, there's likely enough to fill the entire press conference, but we'll still see plenty of reveals for PS4 and PSVR.
Nintendo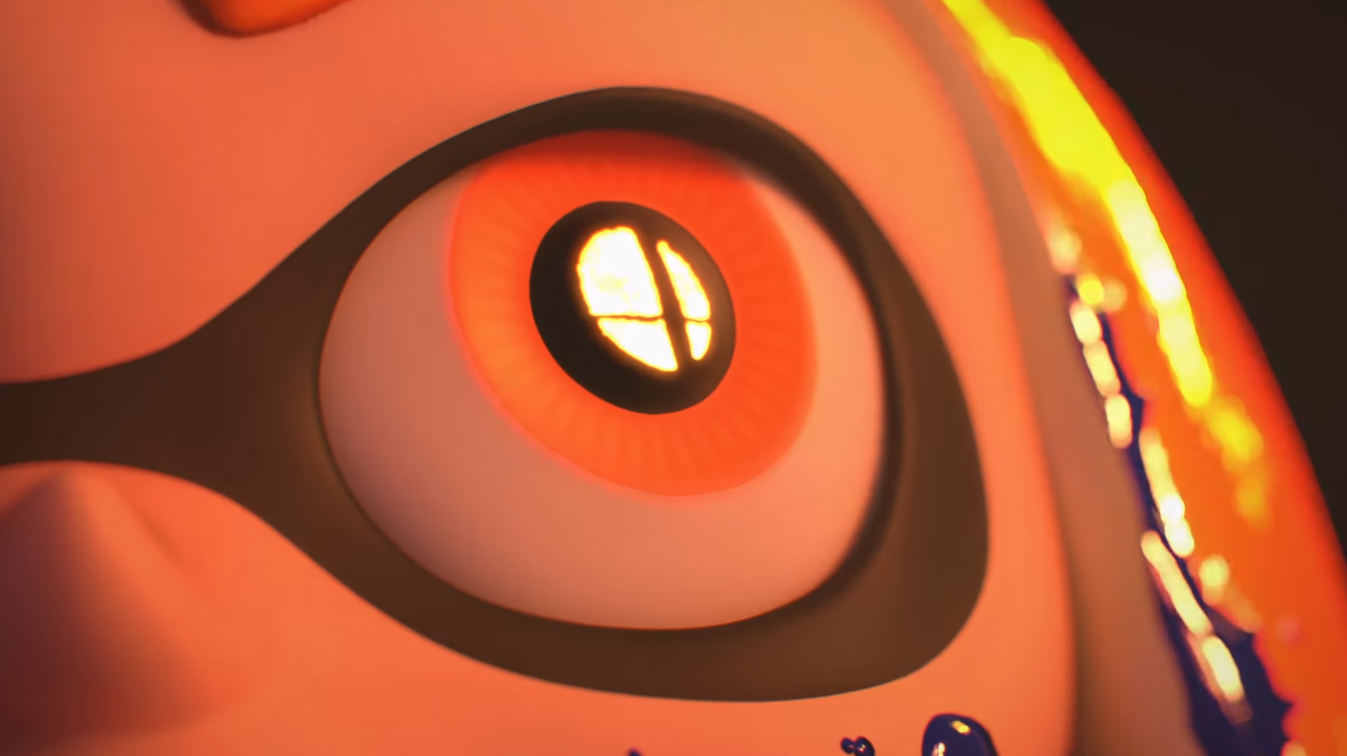 Date and time: Tuesday, June 12 at 9 AM PT / 12 PM ET / 4 PM UTC
What we expect: Nintendo's presentation is going to be a bit different from the rest, as it won't be hosting a traditional press conference like everyone else. Instead, Nintendo will make its E3 2018 reveals in a special Direct broadcast. We'll hear a whole lot more about the Switch's Super Smash Bros title, which is due out later this year. It's also pretty clear that we can expect a Fortnite for Switch announcement, so count on that as well.
Wrap-Up
E3 2018 is shaping up to be a big one, despite the fact that there won't be any new hardware announcements. Sony and Nintendo have will have a lot of big-name games that many fans are looking forward to, and though Microsoft is something of a wild card, it could announce some exciting exclusives of its own. We'll be covering E3 2018 as it happens all week long, so be sure to check back with us here at SlashGear for all you need to know.