e-MINI and BMW 3 Series EV tipped as Tesla's Model 3 looms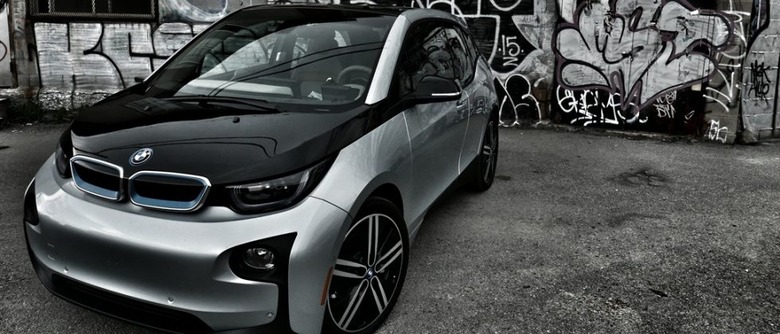 Struggling to sell its divisive vision of electrified cars and wary of Tesla's Model 3, BMW plans a trio of EV versions of some of its best-selling mainstream gas models, sources now claim. The German automaker has already embraced electric powertrains in a number of models, but its distinctive – and not universally appreciated – i Series of cars have failed to capture drivers' attention in the same way that rivals have managed.
BMW had pinned its hopes for its electrification strategy on the i3, an unusually-styled city car that offers 81 miles of all-electric driving and the option of an onboard gas engine that's used as a range-extender. Although generally praised by reviewers – ourselves included – it has underperformed in dealerships.
While the controversial design hasn't helped there, it's primarily the price which seems to have scuppered the i3. BMW borrowed heavily from its expensive sports coupe sibling, the i8, particularly in its use of carbon fiber for the i3's bodywork: that left it expensive, kicking off at $42,500 pre-incentives and tax rebates.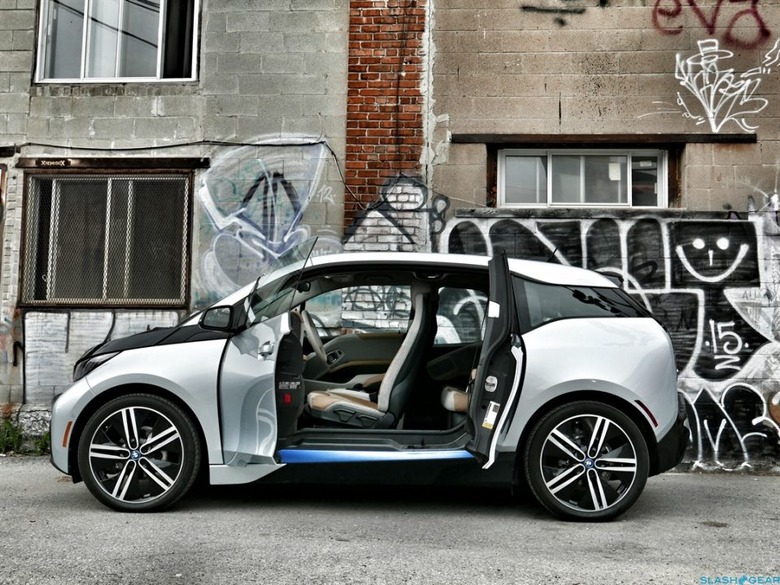 In contrast, though Tesla's Model 3 is yet to even begin production, reservations for the roughly $35k car have already exceeded 400,000 in number.
According to German paper Handelsblatt, BMW is now planning a different strategy, and it's based on some of the automaker's biggest selling cars today.
First up, the paper reports, is an electrified MINI. That was apparently already underway, but the project was supposedly shelved in 2011 when BMW decided instead to give the i3 the green light.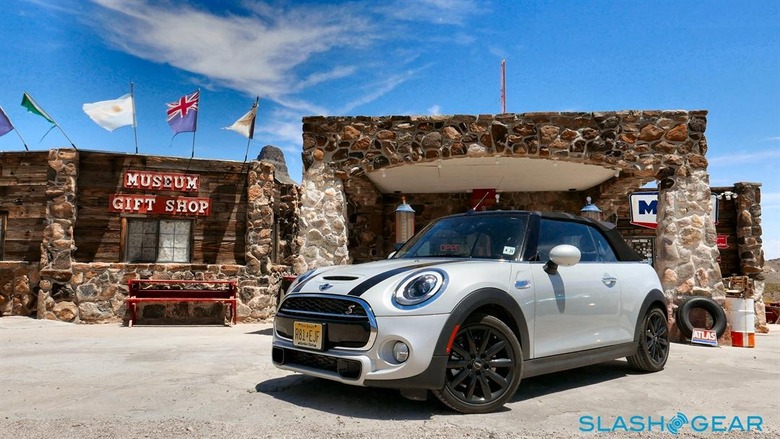 The so-called e-MINI will not only offer another, presumably more affordable, city car alternative to the i3, but give BMW another engine option beyond diesel.
It'll be followed, the report claims, by a fully-electric version of the BMW X4 "Sports Activity Coupe" in 2018, along with the potential jewel in the company's EV crown.
That will be an electrified BMW 3 Series, released in the same timeframe as the electric X4, and counting on the strong existing sales and nameplate cachet of the compact executive sedan.
As the three models filter into BMW's line-up, the fate of the i3 is unclear.
BMW has flirted with hybridization of its core range, most recently with the 740e, a gas/electric version of its 7 Series luxury sedan. Still, electric range for such cars falls well short of the several hundred emission-free miles that Tesla offers from its Model S and Model X.
SOURCE Handelsblatt