Dyson Pure Hot+Cool Link connected fan packs HEPA purification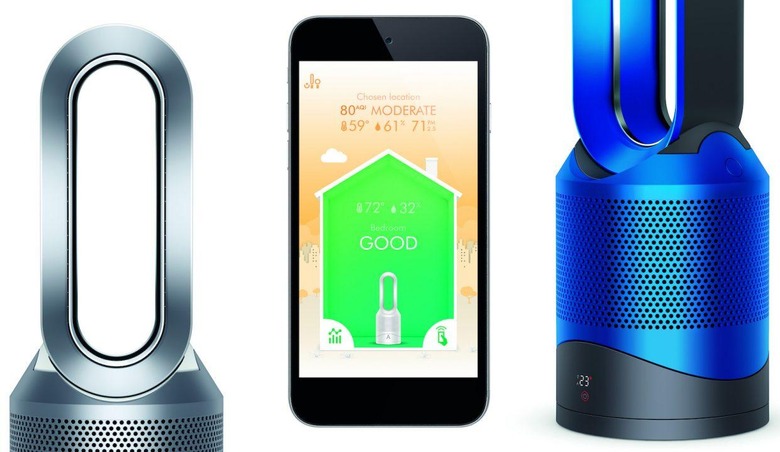 Dyson's distinctive fans are getting an Internet of Things upgrade, with the new Dyson Pure Hot+Cool Link promising a trio of heating, cooling, and air purification along with app control. Keeping the distinctive – and finger-safe – "bladeless" design of its predecessors, the new Pure fan hooks up to the company's Dyson Link app, which tracks air quality and helps with positioning.
Available for iOS and Android, Dyson Link allows owners to remotely monitor the air quality around the fan as well as compare that to the outdoor air quality. That includes contrasting it with pollen season and when pollutants from cleaning or cooking are being released.
As a result, you'll be able to remotely switch on the fan and start it in purification mode, to try to clean up the air before you arrive home. Alternatively, the Pure Hot+Cool Link can be left to its own devices, with an auto mode that sees it automatically react to ambient quality.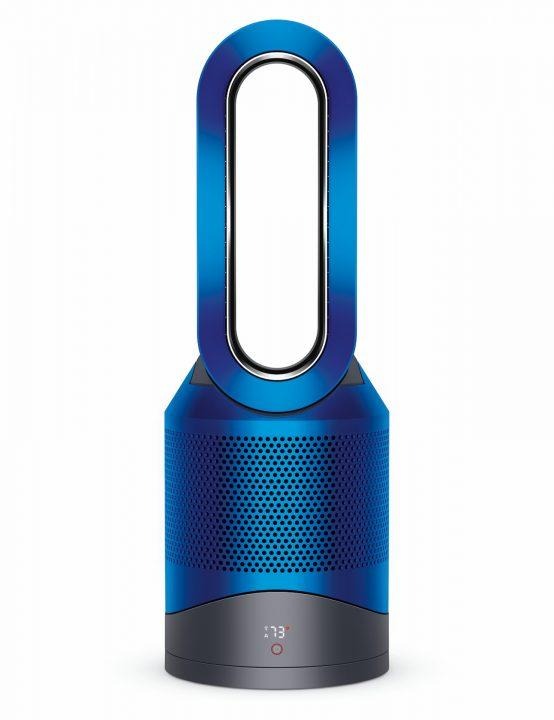 Purification itself is handled with a HEPA filter that, Dyson claims, can trap 99.97-percent of potentially harmful particles. That includes formaldehyde and other VOCs that can be released from new home furnishings and carpets, carbon and coal dust from fireplaces, skin detritus from people and pets, and pollen.
Meanwhile, as with earlier fans, the Pure Hot+Cool Link uses the "Jet Focus" technology Dyson developed to push a stream of targeted air – heated or not – out without fan blades being visible or accessible.
Oscillation is an option, to better heat or cool an entire room, and there are ten airflow settings and a sleep time that can be adjusted from as little as 15 minutes to as long as nine hours.
If you don't need heating, of course, Dyson's Pure Cool Link – announced earlier this year – offers the same filtration and fanning, only without the warm air.
Personal air purification is a growing area of focus, as understanding about the potential impact of things like VOCs becomes more widespread. Earlier this year, startup Molekule promised to clean air to greater-than-HEPA levels, though only a couple of small batches of units have been offered for sale so far.
Dyson's Pure Hot+Cool Link will be far more broadly available, both online from September 6, and then in stores from September 18. Clean air and connectivity doesn't come cheap, mind: it'll be $599.99 for either the silver or blue models.