DROID Incredible 4G LTE unboxing and hands-on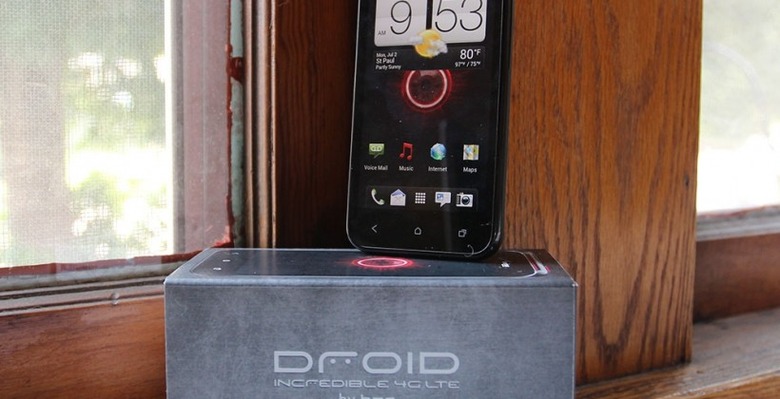 Today we've got our hands on the HTC DROID Incredible 4G LTE from Verizon, a device that'll be out in stores on the fifth of this month. This device represents HTC's efforts to bring most of the greatness from the HTC One series over to Verizon for their 4G LTE excellence in a relatively small form factor. You've got a 4-inch LCD qHD display – the same one as exists on the HTC One S, coupled with a 1.2 GHz dual-core Snapdragon S4 processor from Qualcomm and a price of $149.99 after $50 mail-in rebate – have a peek at it up close below.
This device works with Android 4.0.3 Ice Cream Sandwich and has HTC's own newest user interface on top, that being Sense 4.0 as well. This device looks and feels rather similar to the HTC Rezound, aka the highest definition smartphone on the market, and comes with its own lovely egg-like shape as well. Have a peek at our full review of the HTC Rezound and come back for a much more compact version of said device here.
Above you'll see our newest hands-on with the device, our first look having been back earlier this year at CTIA 2012 in New Orleans. Things having changed much since then, this device still looking the same on the inside and outside, with what appears to be no significant software modifications inside either. On another note, the only difference between this and an HTC One device – HTC One S, HTC EVO 4G LTE, HTC One X, is the HTC ImageSense chip.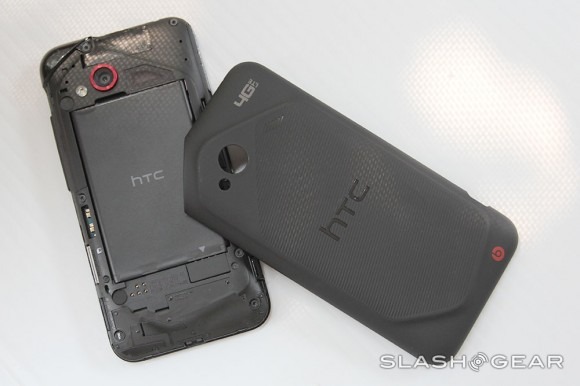 What you've got here is the next in a line of rather successful "Incredible" devices from Verizon's DROID lineup. With HTC's addition of the fantastic Snapdragon S4 – the same processor also sitting in the rest of the HTC One and Samsung Galaxy S III line, mind you, HTC and Verizon likely have another winner on their hands. Have a peek at the hands-on photos above and below and prepare for a full review this week!