Don't sleep on these SanDisk microSD Black Friday deals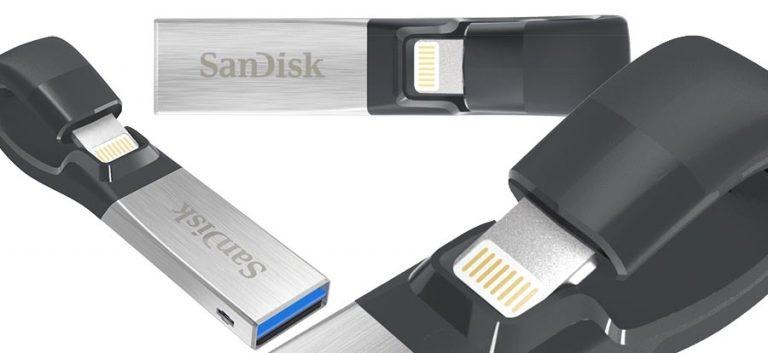 We may receive a commission on purchases made from links.
Memory cards and USB drives may not be the most traditional thing to be thankful for on Thanksgiving, but if you're running out of storage on your phone or camera then some SanDisk memory deals for Black Friday 2017 may still give you reason to be grateful. Lighting up on Amazon today, the SanDisk Thanksgiving deals offer some sizable cuts on microSD cards up to 256 GB in capacity, among other swappable storage.
If you're one of the many people with an Android phone that has a microSD slot, you have a few options. One of the cheapest is a 64 GB microSDXC card, 44-percent down for $13.99. If you want to go bigger, there's a 128 GB card for $28.49, or a 256 GB card for $89.99. All are Class 10.
Apple, of course, opted out of the expandable storage game, refusing to give the iPhone a microSD card slot. Still, that doesn't mean you're out of luck if you're running out of space. If you want something more convenient – and fast – than cloud storage, there are options still.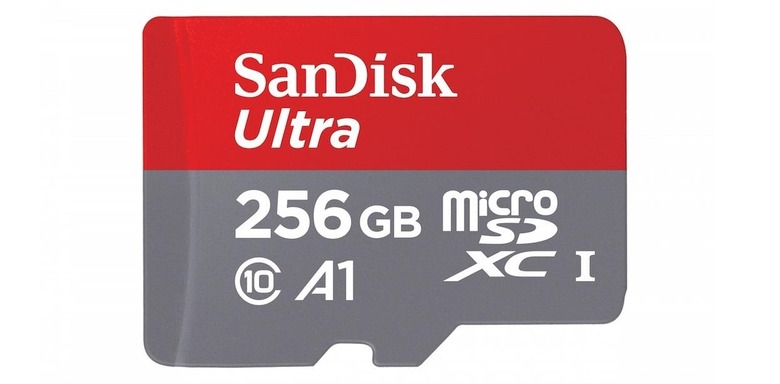 SanDisk's iXpand is part of the sale too, a 64GB flash storage stick that has not one but two plugs. On the one end, there's a regular USB 3.0 plug for your laptop. On the other, however, there's a Lightning port for your iPhone, iPad, or iPod touch. It's half price, at $39.99.
Should you want something similar for Android, SanDisk has that too. The Ultra Dual Drive m3.0 drives are available in 64 GB and 128 GB capacities, priced at $14.99 and $24.99 respectively, and each have both regular USB 3.0 and microUSB ports. Just make sure to check that your phone has microUSB, not USB-C.
Of course, it's not just smartphones which have a use for expandable storage. If you've got a digital camera, a GoPro or other action camera, or a laptop or tablet, slotting in some extra memory is never a bad plan.
For instance, SanDisk's Ultra Fit 128 GB USB 3.0 drive is super-low profile, hardly extending from your laptop's USB port. It's 35-percent off, at $25.99 .If you can live with a little more bulk, there's a 128 GB USB 2.0 drive for $22.49, a 58-percent saving. The SanDisk 256 GB Connect Wireless Stick, which has WiFi built-in, is less than half-price, at $94.99.
If it's your mirrorless camera or DSLR that needs more space, there's a 64GB SanDisk Ultra Class 10 SDXC card for $17.90. That's a crazy 70-percent cut on the regular price. Amazon says the deals will run until midnight Pacific tonight.
Looking for more Black Friday 2017 deals? Check out Microsoft's Surface promotions, some big cuts on Google's smart home tech, and the big deals from Best Buy.
SlashGear uses Amazon affiliate links, and if you buy something we may get a small share of the sale