DISH Super Joey lands for 8-channel recording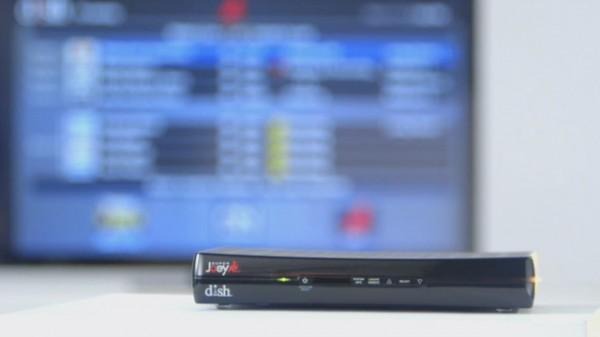 DISH has launched its Super Joey add-on to Hopper, allowing users to record up to eight shows simultaneously. Announced back at CES 2014, Super Joey throws a further two network tuners in with the Hopper HD DVR's three native tuners which, thanks to some clever channel juggling, can record from eight channels depending on the content you're looking to keep.
That's because Hopper can record shows from NBC, ABC, FOX, and CBS – or as DISH describes them "the four major broadcast networks" – using a single tuner at the same time. That leaves its remaining two internal tuners for other channels, or up to four more with a Super Joey added in.

However, if you're not recording from NBC, ABC, FOX, and CBS, each of the tuners has to be devoted to a specific channel. That means up to five simultaneous recordings, not eight.
Even with that limitation, 5-8 recordings seems more than enough for the average household, particularly when on-demand services like Netflix, Prime Instant Video, HBO GO, and others are factored in. Meanwhile DISH itself is believed to be working on an on-demand service, pricing for which leaked earlier this month.
DISH is yet to confirm how much Super Joey will cost, but has said that it will be offered to existing and new customers.