Dish Network Internet TV service pricing leaks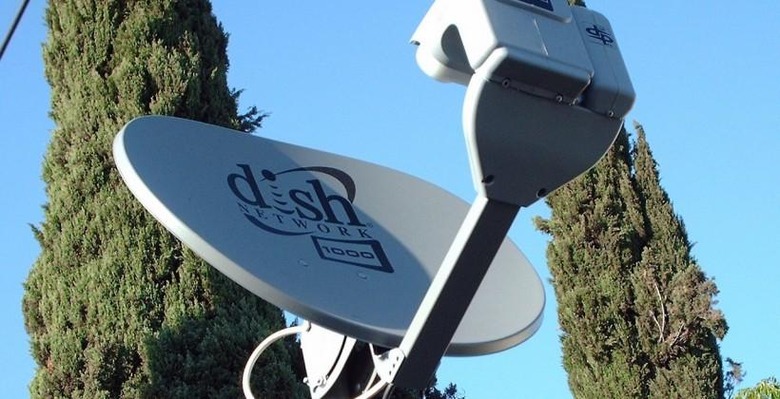 Following the leak and subsequent confirmation yesterday about a Dish Network deal with Disney, it was revealed part of that deal involved rights to ABC stations for an Internet TV service. Not many details were provided in the announcement, but people said to be familiar with the situation have spoken to Bloomberg, revealing pricing.
According to sources that spoke to Bloomberg, the Internet TV service, which would provide consumers another way to access television and will result in less costs than with traditional satellite service, could be priced between $20 and $30 per month. Dish hasn't confirmed any pricing plans yet, saying only that such details are being worked out.
In a recent interview, Dish Network's Chief Commercial Officer Dave Shull said, "Every deal is different, but certainly there are parameters we agreed to that will help us define how we approach the OTT business. Disney-ESPN content has a great deal of appeal and is a core of what we want to offer on the OTT side. They moved first and we will build around that."
Under the newly penned agreement, Dish will block ad-skipping on certain shows until three days after the air date, a move to help safeguard advertisers, and in exchange, all litigation between Disney and Dish will be dropped. Dish wants to secure more deals before offering an Internet TV service.
SOURCE: Bloomberg