Dish Tipped In Agreement To Limit Ad Skipping With Disney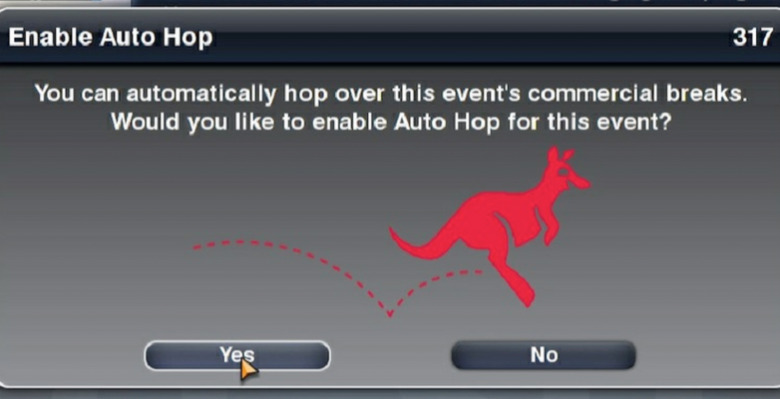 Dish Network's Hopper DVR has drawn sustained criticism and legal battles from networks and broadcasters that want to see it nixed, something the company has seen success against. According to a source that surfaced via the WSJ, however, there could be a shift in how the DVR functions in the future, with a reported Disney agreement involving a temporary disabling of the auto-hop feature for certain shows.
Reporting on the word of "people familiar with the matter", The Wall Street Journal states Disney and Dish Network have penned an agreement that will see the ad-skipping feature Auto Hop disabled on ABC shows for the first three days after the show's air date, which is based off of how advertisers pay for their advertisements.
This is said to be part of a long-term agreement that gives Dish the rights to channels owned by Disney, including ESPN — reportedly, this agreement was signed this past Sunday, and comes after "months of negotiations". As part of this, Dish Network will start carrying the new channel Fusion and upcoming SEC Network.
There's some good news in it for subscribers, however, who will gain access to Disney-owned channels' apps and online content, among them being WatchESPN. For its part, ABC will reportedly be dropping its lawsuit against Dish Network's Hopper DVR, as well.
SOURCE: The Wall Street Journal