Dish Network Hopper with Super Joey can record up to eight shows at once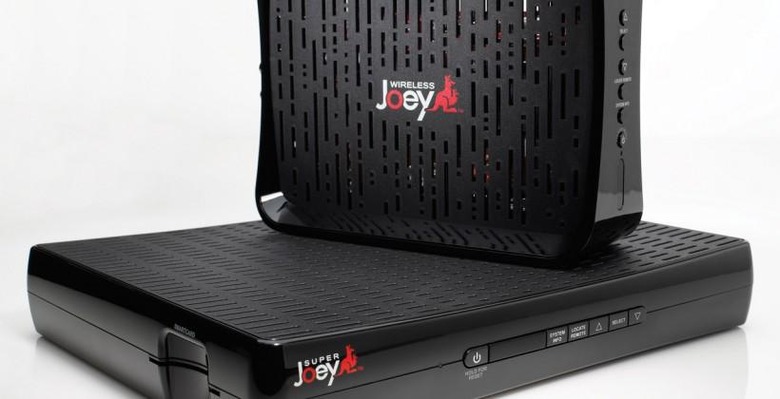 If you are working with a satellite or cable system in your home that has individual DVRs for each room, you know the pain of having to resolve conflicts with a traditional DVR that results in some of your shows not being recorded. When Dish Network unveiled the Hopper whole home DVR system last year a lot of those conflicts were solved. However, if you still have issues with not enough tuners with the ability to record four programs at one time, Dish has announced something at CES 2014 that you might like.Dish Network has unveiled the new SuperJoey that works with the Hopper whole home DVR system. The normal Joey boxes used with the Hopper don't have their own tuners inside. They access recoded and live programs from the Hopper. The SuperJoey has two network tuners inside.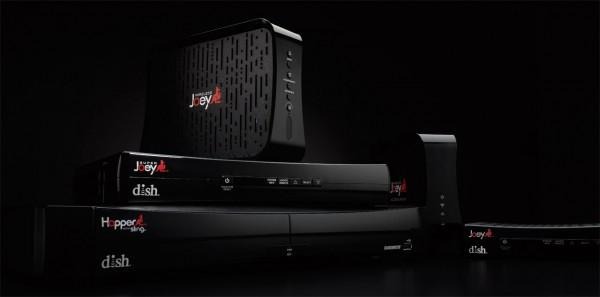 Those two additional tuners are used in addition to the three tuners in the Hopper system. With the SuperJoey set top box the user can record up to eight shows at the same time. The system allows the recording of any four shows in addition to all the content on the four major networks. The SuperJoey is backwards compatible with all versions of the Hopper.
Dish has also announced at CES the Wireless Joey Access Point that can serve two Wireless Joey clients with its own dedicated 802.11ac WiFi cloud in the home. This works in homes that lack internet access. Dish also announced that it would be rolling out Virtual Joey software for the PS4 and PS3 consoles. That software gives the game consoles close to the same capability of a normal Joey set top box.
SOURCE: Dish