Dish Network bids $25.5bn for Sprint to bypass Softbank buy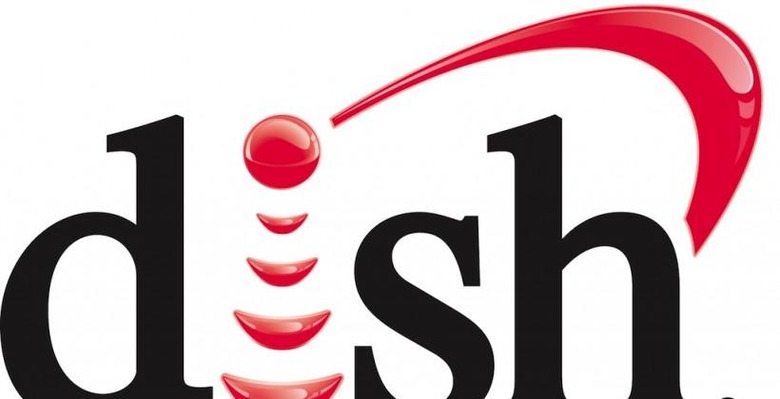 Dish Network has thrown in as a Sprint suitor, offering $25.5bn to pick up the ailing CDMA carrier, and frustrate would-be buyer Softbank in the process. The takeover – which Dish chairman Charles Ergen described as "much more compelling than the Softbank transaction," in his opinion, and by the satellite TV provider's own calculations would amount to 13-percent more than the Japanese carrier has offered – would leave Dish able to offer combined home and mobile voice, data, and entertainment services across the US.
"Sprint is in play" Ergen said of his company's new deal, with the chairman apparently far more confident that Dish could pick up the carrier than it was about the proposed Clearwire deal earlier this year. Despite making an informal offer for Clearwire, Dish subsequently abandoned its bid after numerous legislation issues arose.
In contrast, Ergen points out, picking up Sprint would only involve paying off the $600m breakup fee that is part of the carrier's existing sale agreement with Softbank. Dish would cover that fee, the chairman promises, in addition to paying $4.76 in cash and $2.24 in Dish stock for every Sprint share.
"Sprint shareholders will benefit from a higher price with more cash while also creating the opportunity to participate more meaningfully in a combined DISH/Sprint with a significantly-enhanced strategic position and substantial synergies that are not attainable through the pending SoftBank proposal" Charles Ergen, chairman, Dish Network
The payoff for Dish is clear, the company has said. With Sprint included, the TV provider could bundle voice and internet service, in addition to mobile entertainment access, to subscribers: Sprint's cellular data could provide an alternative to traditional DSL/cable home broadband. For Sprint, Dish argues, the benefit would be not only in cash but Dish's existing 45 MHz spectrum holding, its roster of satellite TV subscribers, and its network of customer services and technical staff already operating in the US. In all, Dish argues it could achieve savings of around $11bn if the deal goes through.
"The combined national footprints and scale will allow DISH/Sprint to bring improved broadband services to millions of homes with inferior or no access to competitive broadband services" Charles Ergen, Dish Network
Softbank announced its bid for Sprint late last year, offering $2.2bn for the carrier in what it said was an attempt to streamline the US operator's LTE rollout, plus a shortcut to negotiating better deals for top-tier handsets. Dish came out as a vocal critic of the acquisition soon after.
The Sprint board will now have the option to consider Dish Network's offer, though – even if accepted – Softbank will have the opportunity to increase its own bid. Dish has a new microsite detailing its proposal, with Ergen even going so far as to compare the suggested deal with Seinfeld. "In terms of our strategy," the chairman writes, "I often think of the television show Seinfeld ... you initially didn't know exactly where things were going, but it seemed to all come together in the end."
[via WSJ]