Dell Venue 7 and 8 aim to undercut Nexus 7 with Intel innards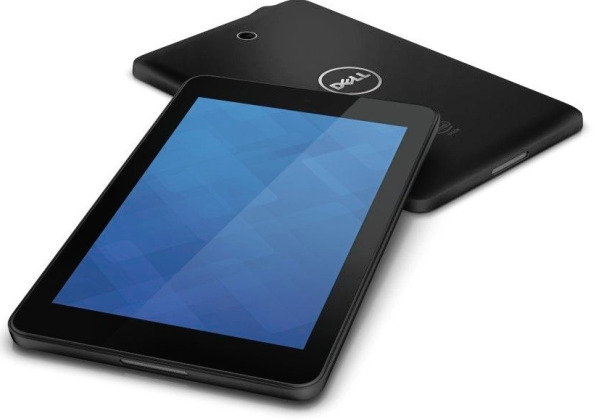 With a gush of product releases this week the folks at Dell have come with more than just Windows – they've got a set of Dell Venue tablets running Android as well. Here we're seeing the Dell 7 come with a 7-inch display while the Venue 8 works with work with an 8-inch screen, both of them fully touch-enabled and both of them appearing with optional 4G connectivity. What's key with these releases for the company is making certain they'll be able to compete with the most popular tablet on the market today – the Nexus 7 from Google.
Dell has not be particularly successful with Android tablets recently – mostly because they've not released an Android tablet on a massive scale for a very, very long time. Here with the Dell Venue 8 and 7 though, they may be setting themselves up for a quick victory. Supposing the market is in the mood for yet another Android tablet in the first place, that is.
The Dell Venue 7 will go into battle direct with the Nexus 7 with a price that's more than just a little competitive: $149 USD. At that price, it's likely Dell is aiming for those users who wish to use their slate for web browsing and basic social networking. We've yet to see if this machine can live up to the hype included with the processor power under the hood of the Nexus 7.
Inside the Dell Venue 7 you'll get a 1280 x 800 pixel IPS LCD display with a 1.6GHz Intel Atom Z2560 Clover Trail+ dual-core processor. Alongside this Intel SoC you'll find 2GB of RAM and 16GB of internal storage – and there's a microSD card slot too for an additional 32GB of space. This machine also works with a 3-megapixel camera on its back, a VGA camera up front, and a single microUSB port for power and PC connectivity. This device will go on sale starting on October 18th, 2013.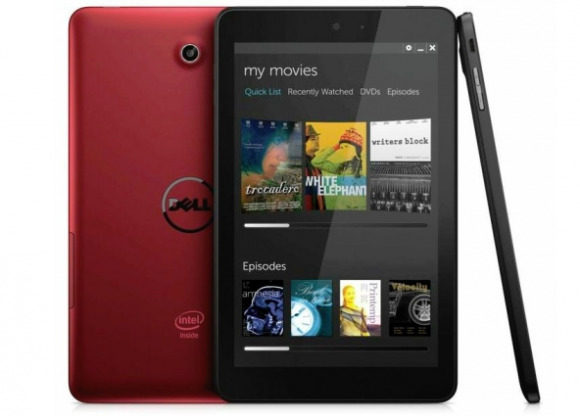 The Dell Venue 8 will come in at a rather surprisingly low price as well: $179 USD. At that price, this 8-inch tablet will also go into competition with the least expensive tablets on the market. Dell may just be aiming for the likes of users who would otherwise seek discounted tablets from previous generations – why buy an old model for that price when you could have a new one now?
The 8-inch Dell Venue machine will work with a 1280 x 800 pixel IPS LCD display also sporting Intel Atom insides. This unit works with a 2GHz Intel Atom Z2580 Clover Trail+ dual-core processor with a 2-megapixel camera up front and a 5-megapixel camera on its back. Inside you'll also find 2GB of RAM, a microSD card slot alongside 16GB of internal storage, and the whole lot gets Android 4.2.2 Jelly Bean right out of the box.