Dell Streak 5 Android Tablet Officially Discontinued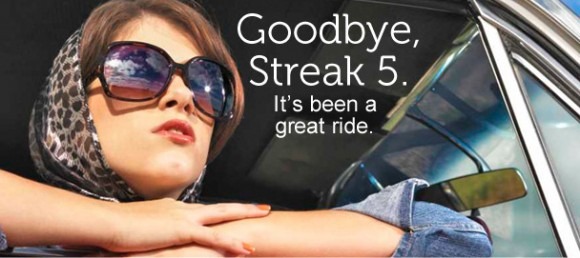 It's time to say goodbye to the Dell Streak 5. The company has quietly laid to rest the 5-inch Android tablet saying that "it's been a great ride." Back in July, the tablet was pulled from store shelves appearing to be discontinued but was then explained by, perhaps, a misinformed store rep as a temporary move to make some major updates.
It's now official that the Dell Streak 5 won't be returning. The development shouldn't be surprising for most folks, since that tablet hasn't been a great hit for Dell. The 5-inch size of the Dell Streak always struck an odd compromise between phone and tablet. It was too big to be a phone while also too small to really enjoy as a tablet.
Since the Dell Streak's debut in August last year, the company has since introduced a larger 7-inch Dell Streak 7 along with plans for a Dell Streak 10. However, if you happen to own the original Dell Streak, fear not that you won't be able to get accessories for it anymore. Those are still being sold, although you might as well save up for another tablet.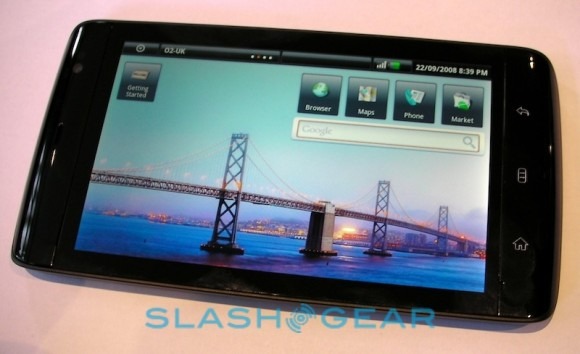 [via Dell]