Dell Tablet Focus Is Windows 8 Not Android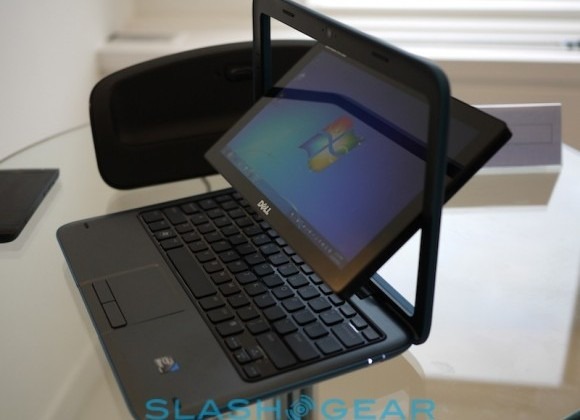 Dell is betting on Windows 8 as the company's best chance of tablet success against the iPad, with CEO Michael Dell arguing that the Android slate market "has not developed" as predicted. Speaking at Dell World 2011 this week, V3 reports, Dell described the PC manufacturer as "very aligned with Microsoft around Windows 8" and teased that "you'll hear more about Windows 8 from us and see a wide range of products released."
As for Google's tablet strategy, Dell held off from dismissing Android as a failure in slates but did voice some concerns about growth. "Android is certainly another opportunity as well," he conceded, "but that market has not developed to the expectations they would have had."
Part of Windows 8's charm for Dell is the potential ecosystem it allows. "Within the $3 trillion industry that we're in, the consumer business is worth $250bn" the CEO pointed out, going on to suggest that the company's attention is "on providing a complete set of solutions to customers, including the device, but we're not really focused on the device."
That seemingly means giving enterprise users what they want, namely products that fit in with existing server infrastructure and software investments, which Windows 8 will do better at than Android. As for mobile devices, like the Dell Streak tablet line-up, "we launched a series of products and they've sold, but we launched them all in small volumes to see customer reaction and behavior" Dell consumer, small and medium business chief Steve Felice clarified.
Nonetheless, caution around Android doesn't necessarily mean success for Windows Phone. Earlier this month word leaked that Dell had cancelled plans for a WP7 Mango handset and had no plans for new devices running Microsoft's smartphone OS, at least at the present time.