Dell Inspiron 910 Netbook Confirmed For Launch This Week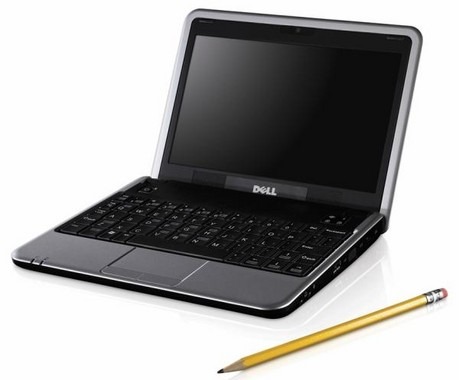 Dell have confirmed that they will be launching their netbook offering this week, as was suggested earlier on today.  However the company spokesperson declined to name the upcoming budget ultraportable, believed to be the Inspiron 910, and described the leaked specifications seen so far as "still pretty much rumor and speculation".
The launch date could, it is suggested, be as early as Thursday, though the original rumor suggested it would be Friday September 5th.  Dell may seek to differentiate its product from the legion of other netbooks already on the market by bundling services with the hardware; for instance Box.net, an online file store and collaborative workspace, is expected to be preinstalled on the 910.
This would be a similar approach to ASUS' latest strategy, the Eee Cloud Storage which aims to bypass the generally limited on-device memory and allow users to remotely access their documents and other files across the internet.  The Inspiron 910 is believed to use the Intel Atom 1.6GHz single-core processor, with up to 1GB of RAM, up to 8GB SSD storage and a choice of Ubuntu Linux or Windows XP.