ASUS S101 Is Not An Eee; Eee Cloud Storage Service Announced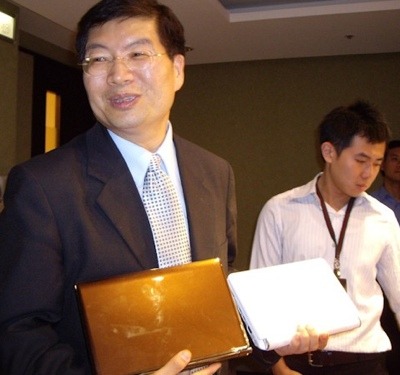 The ASUS S101 that first showed up yesterday will not actually form a part of the Eee range, according to company president Jerry Shen.  Despite the prototype he demonstrated having Eee branding, Shen confirmed that when the S101 launches in September it will be a standalone model.  He also announced a new cloud storage service, called Eee Storage, and a download service, called Eee Download.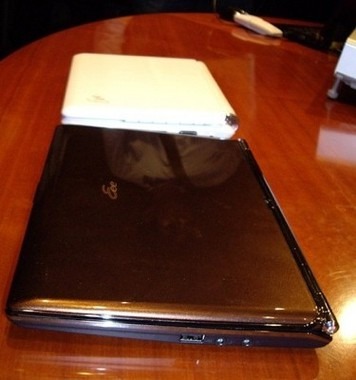 Eee Storage will be a 20GB online file service, with users able to drag & drop their documents between the netbook and the web store.  Users will also be able to password protect specific files and share them with others.  ASUS had been rumored to be developing a cloud storage service to in part deflect criticism at the limited onboard capacity some of their netbooks ship with.
Eee Download, meanwhile, already has around 3,000 free apps and games for netbook users, and Shen described how the service would be developed into an online store for music and paid software.  Although initially only available to the Chinese market, Eee Download will be rolled out to all ASUS notebook and motherboard buyers.  Shen did not give a timescale for this to happen, however.