Dell Inspiron 910 Netbook Rumored For Friday Sept 5th Release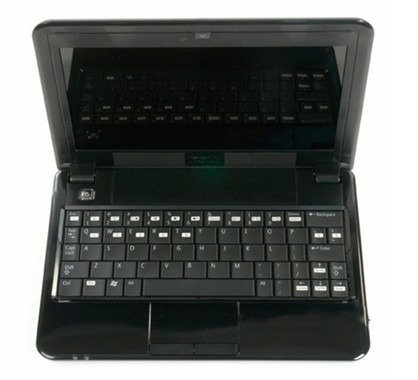 The much-rumored August 22nd release date for Dell's upcoming Inspiron 910 netbook came and went, leaving potential buyers with a quandary.  As expected, many were students (or parents of students) looking for a back-to-school laptop, and Dell's apparent delay could have pushed them into the welcoming arms of other manufacturers.  Now Gizmodo are reporting another leaked announcement date: Friday September 5th.
There's no suggestion of where that date came from, so take it with another pinch of salt.  Dell are certainly up against it in terms of timing, though, and as September progresses they'll be under more pressure to get the Inspiron 910 out of the door. 
Leaked specifications of the Atom-powered netbook suggest it will have either 512MB or 1GB of RAM, a choice of 4, 8 or 16GB SSDs and a WWAN option.  However there has been no word on whether the rumored $299 starting price is at all accurate.