Dell, HP, IBM, and Vizio take home 2013 IDSA design awards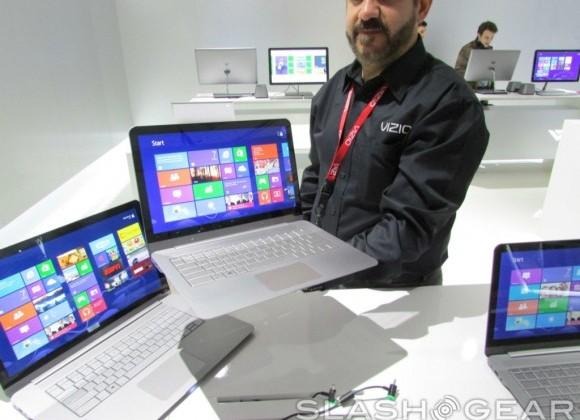 Computer makers are focusing more and more on design these days with their products. Computers are no longer a beige square box, but almost pieces of art that need to look good sitting on a desk. Yesterday, the IDSA handed out its International Design Excellence Awards (IDEA for short), and companies like Dell, HP, IBM, and Vizio took home some of the prizes with their creations.
In the "Computer Equipment" category, Vizio took home two IDEA awards, one for their Thin + Light Notebook and the other for their All-in-One Touch PC. HP's Envy 120 e-All-in-One printer also won an IDEA award, as did Dell's Enterprise 12G Power Supply Unit and IBM's unique-looking PureSystems server machine. The Nest smart thermostat also made the list.
In the "Entertainment" category, the Blackmagic Cinema Camera took home an award (we've talked about this new camera before). The Sonos SUB and the Beats Executive headphones also won in the category. Most of the products mentioned here are either enterprise-level products or products that have just recently released. Vizio's line, on the other hand, are probably some of the more ubiquitous from the winners.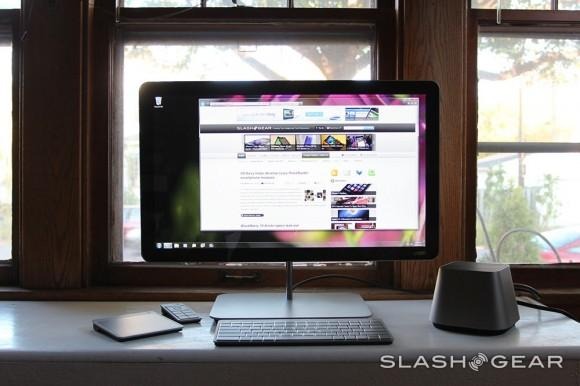 We've taken a look at Vizio's latest lineup in the past and even reviewed one of their latest all-in-one machines, as well as checked out their newest laptops at CES back in January. Of course, design was one of the first aspects that caught our eye, and while is seen to have a leg up in that category, many companies are catching up extremely quickly.
Design has become huge in recent years, and Ford's executive chairman Bill Ford recently said that design is essentially "all-encompassing," and it consists of not only how pretty something looks, but also how well something functions and what it can do to make it extra special.