Blackmagic Design announces their Cinema Camera for only $2,995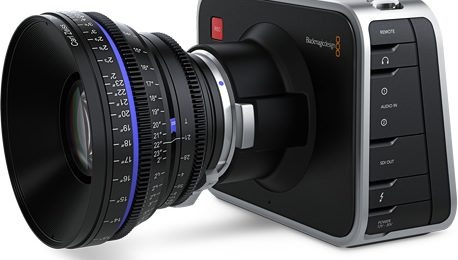 If you're ready to bring cinema quality and production level video to your work you'll want to check out the new Blackmagic Designs Cinema Camera announced today at NAB in Las Vegas. This new revolutionary digital cinema camera features 13 stops of dynamic range, a high-resolution 2.5K sensor and tons of other impressive specs to go along nicely with its $2,995 price tag.
Obviously this is no ordinary camera and it packs enough of a punch to create quality production level video. The Cinema Cam features a built-in high-bandwidth SSD recorder drive to help curb damage to high-compression video, complete open file format support, and even color correction with a full version of DaVinci Resolve and a built-in LCD for data entry. From independent film, television commercials and more its digital film can be used on Windows and Mac.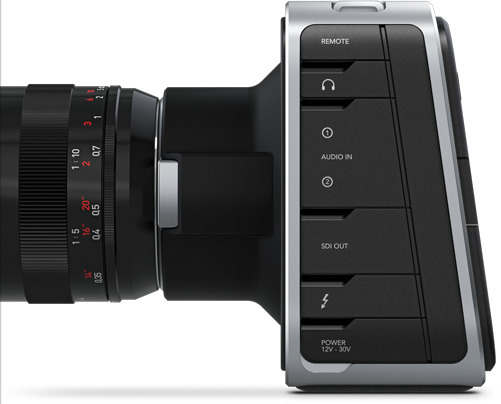 Most current video camera suffer from what Blackmagic calls a "video look" due to a limited contrast range, poor sensors and lenses, and the use of heavy compression. With the new Cinema Camera Blackmagic has improved on all of these levels. Making for a portable, compact solution to create awesome video and even feature films. As you can see from the images it has all the ports one would ever need, a large LCD for viewing and entering metadata, a portable design, and they even offer a dedicated camera handle for $195 on their site.
For you camera and video lovers, or those seeking more details on this top quality digital cinema camera hit the press release below for everything you need. More information can also be found at blackmagic-design.com
[via Blackmagic]