Ford Chairman: Car design is "all-encompassing"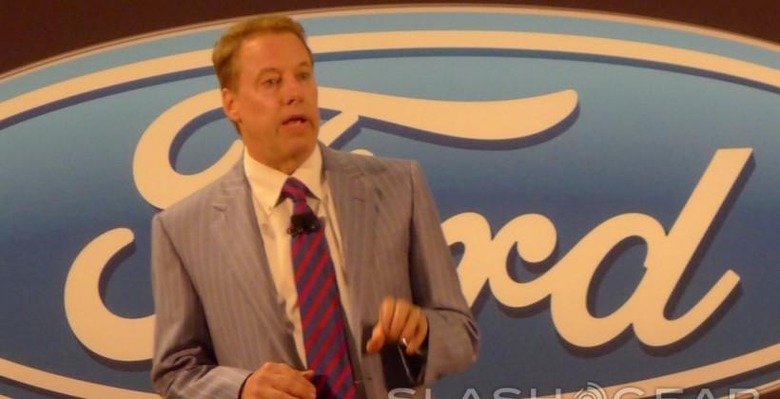 Ford Executive Chairman Bill Ford took the stage during the company's Further with Ford conference to talk about the future of automobiles and the where the company is going as far as features and design. The chairman says that design is a huge focus for the company, and it doesn't just involve "pretty sheet metal." In fact, Ford says that automobile design is "all-encompassing."
Ford says that the company is taking design past just making pretty cars. He says that interiors are also a big part of it, but not in the traditional sense. While drivers like a good looking interior as far as the seats, dashboard, etc., Ford says that smart features are a big part of it, including current infotainment systems, as well as future tech like heartbeat detection and sleep detection.
Ford also talked about the materials used for building vehicles as a big part of design, including lightweight materials, as well as biodegradable and recyclable materials. Ford notes that not only does a car need to look good, but it also needs to make sense as far as what materials are used.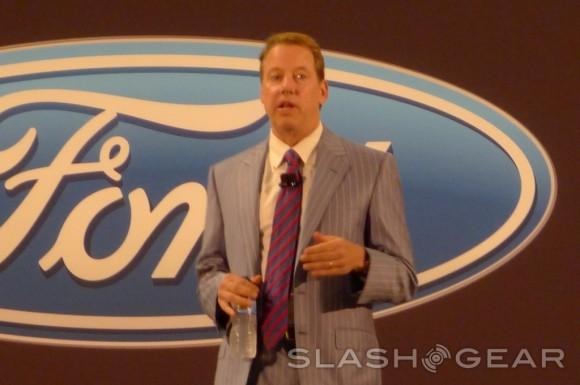 The chairman also mentioned that design can include creating the perfect vehicle for specific drivers, including customizations and opt-in and opt-out, noting that many drivers simply want something to get them from A to B, as well as drivers who prefer something a bit more stylish and powerful.
Overall, Ford says that design is simply more than just what something looks like. Car design goes much deeper than that. A car can look good, but what is it made out of? What features does it have that make the car easier to use? Indeed, design can be more than pretty sheet metal, like Bill Ford says.