Dell axes netbooks to focus on ultrabooks instead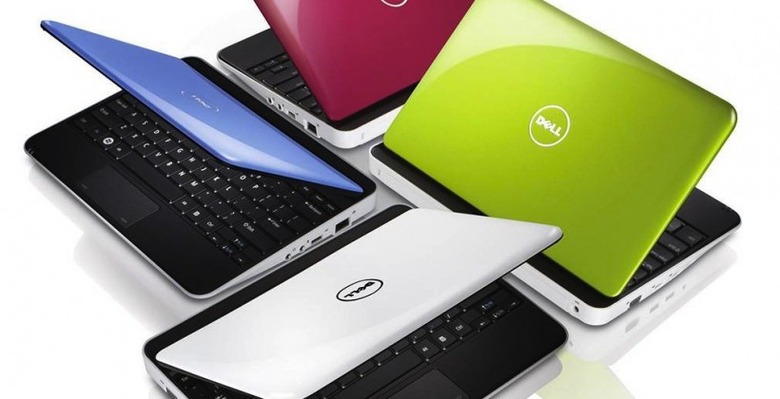 Dell has ditched consumer netbooks and confirmed it has no plans to launch new budget ultraportables based on Intel's upcoming Cedar Trail platform, shifting attention instead to ultrabooks. All of the company's existing 10-inch netbooks have been removed from sale, Llliputing spotted, with would-be shoppers pointed to the Inspiron 14R instead.
Business buyers hoping for a netbook can still find the Latitude 2120 for sale, though with prices starting from $469 they're unlikely to find much favor among general consumers. Better, then, to wait for what Dell has up its sleeve next; the company confirmed to The Verge that its general netbook days were over and Intel's Cedar Trail chips wouldn't change that.
Instead, "thin and powerful is where it is at for us" Dell marketing director Alison Gardner told the site, with models in the vein of the XPS 14z being the direction the PC company is looking to. Dell's first ultrabooks are expected to show up in Q1 2012, meaning a CES reveal in early January is likely.
Many have suggested that netbooks will be killed off by the growing tablet segment, though Dell has also taken a knife to its tablet range too. Although it claims the Dell Inspiron Duo - currently listed as unavailable – is merely temporarily out of stock and still selling well, it recently axed its Streak 7 tablet. Instead, the company supposedly plans to focus on Windows 8 for future tablets.