The Monday after Thanksgiving used to be the day you'd force yourself back to work, still nursing a turkey hangover, but now Cyber Monday deals help with the sting of indigestion. More than just leftovers from the better-known shopping day before the weekend, it's grown into a deals bonanza in its own right – as long as you're willing to sift through the thousands of offers, of course. Read on for some of our essential picks from today's selection.
Must-have gear bag upgrades
Crucial MX300 525GB SSD ($99.99)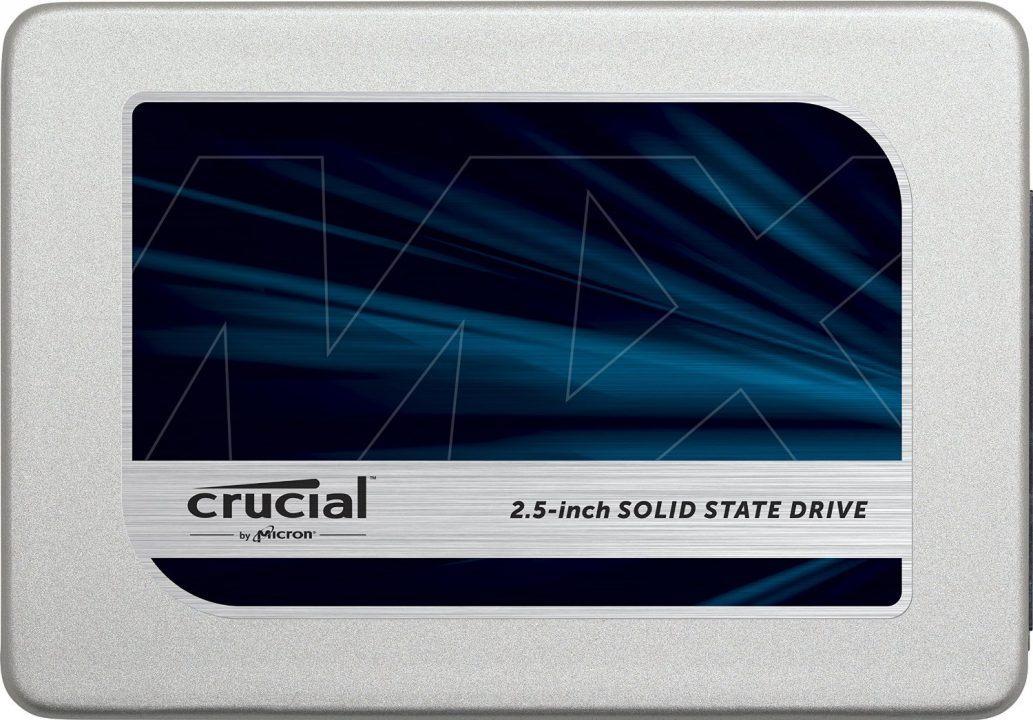 If you've not gone solid-state in your PC or laptop, you don't know what you're missing. Dumping spinning platters and going for an SSD is one of the easiest ways to get a speed boost for your computer, though traditionally they've been expensive. Now, you can get 512GB of SSD capacity for under $100: if you've been sitting on the fence, it's time to take the plunge.
UE BOOM 2 ($129.99)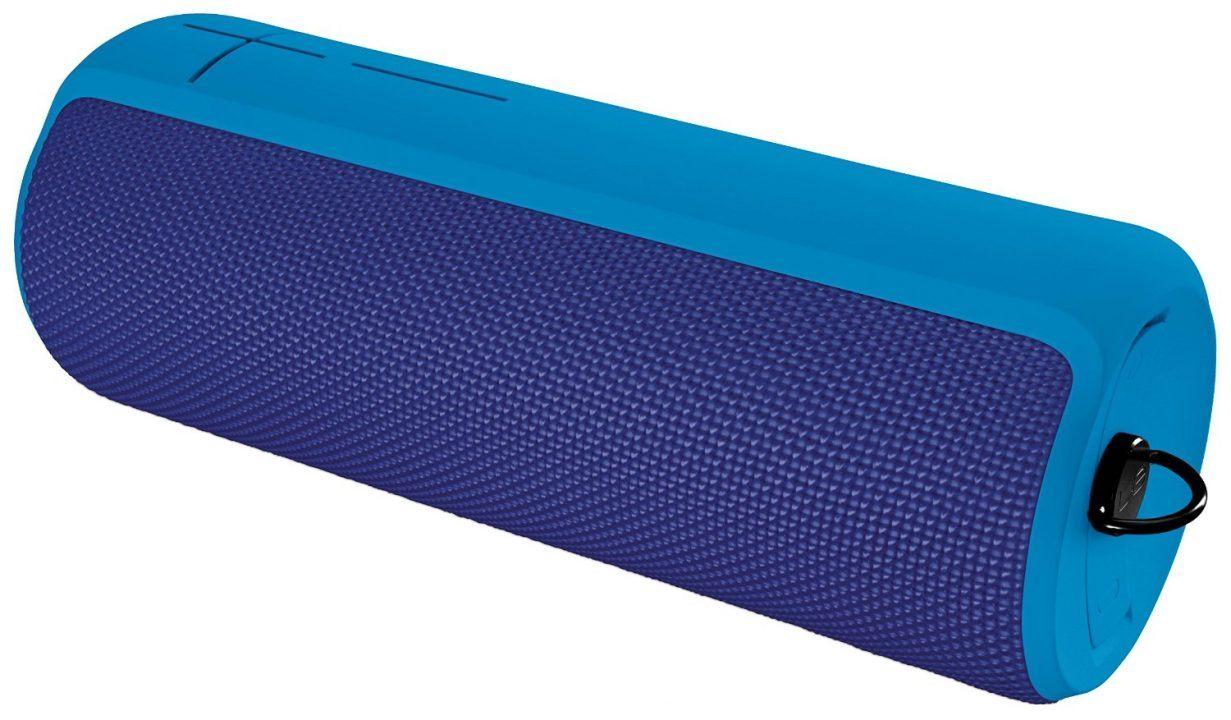 Having a waterproof, shockproof wireless speaker in your bag is handy for hotel stopovers and impromptu parties, and Ultimate Ears' BOOM 2 is an excellent example. Now $129.99 from both Amazon and Best Buy, you save seventy bucks in the process. You could theoretically put that toward a second speaker: UE's latest software allows you to connect dozens of the Bluetooth speakers into a single concert.
Home Entertainment
Google Chromecast ($25)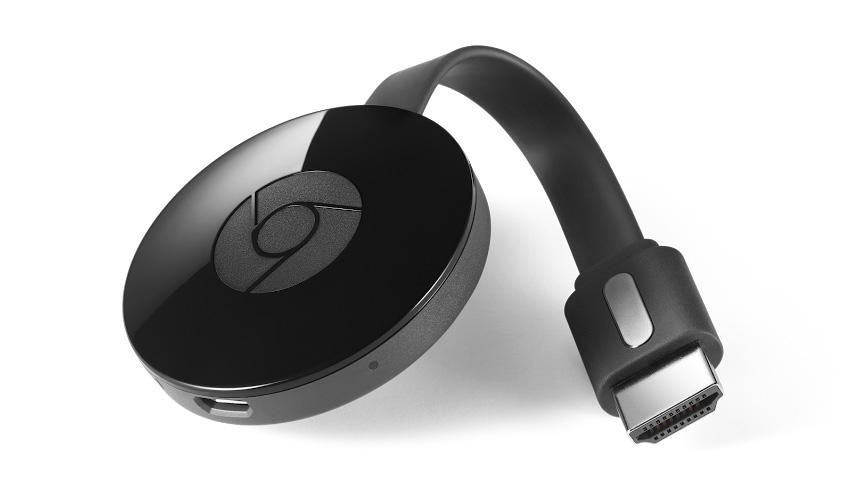 Google is offering a $10 discount on the Chromecast, if you're yet to grab one. Plugged in behind your TV, it's a simple way of streaming content from your Android device, though it's not limited to that. The second-generation model, it also supports apps like Netflix, Hulu, HBO NOW, and Spotify.
Amazon Fire TV Stick with Alexa Remote ($29.99)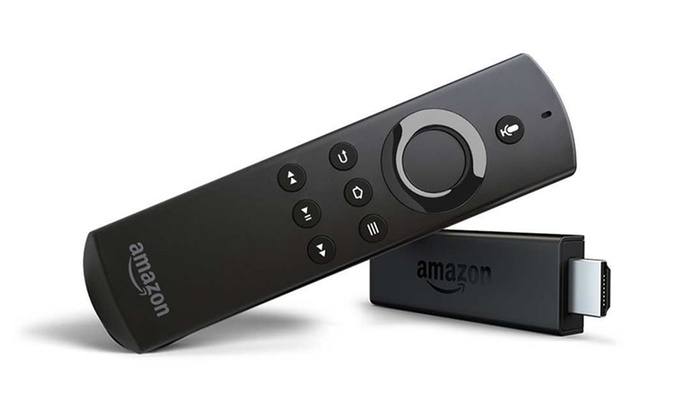 If you're an Amazon Prime member who still is yet to grab a Fire TV box, now might be the best time to jump in. Amazon is offering the latest Fire TV Stick with the Alexa Remote – which you'll need if you want to use speech commands – for under $30, though you'll need to be a Prime subscriber already to qualify. That's a $10 saving, though you can get $15 off the regular Fire TV or off the Fire TV Gaming Edition too.
Sonos PLAY:1 ($149.99)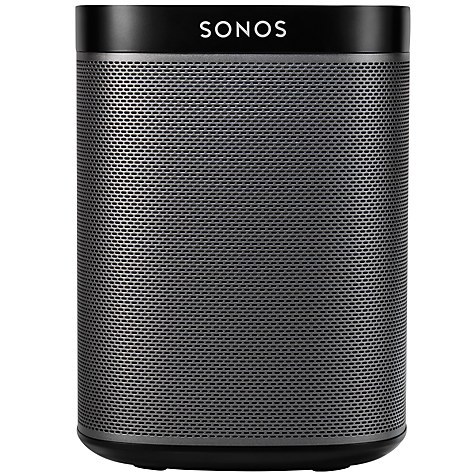 Sonos entry-level music streaming speaker was a big hit on Black Friday at its sub-$150 price, a $50 saving off the normal price. The deal was so popular, Sonos sold out of its stock, but you can still get it for $149.99 on Amazon (if you're a Prime member). It may be a couple of years old, but it's still one of the best options around for getting into multi-room music.
Gear we love
Instant Pot 7-in-1 Pressure Cooker ($68.95)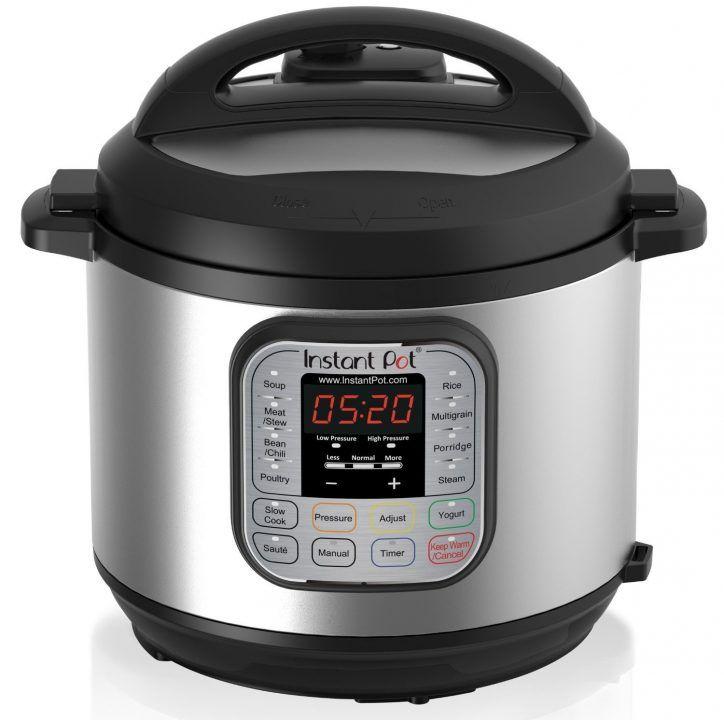 If you've not read my ode to the Instant Pot you might not know about my not-so-guilty kitchen secret. Down to under $69 for both Black Friday and, now Cyber Monday, it's a pressure cooker (and slow cooker, and steamer, and rice cooker, and more) that takes not only the guesswork out of cooking but cuts the time it takes to a fraction. Normally it's $120.
Apple Pencil ($84.99)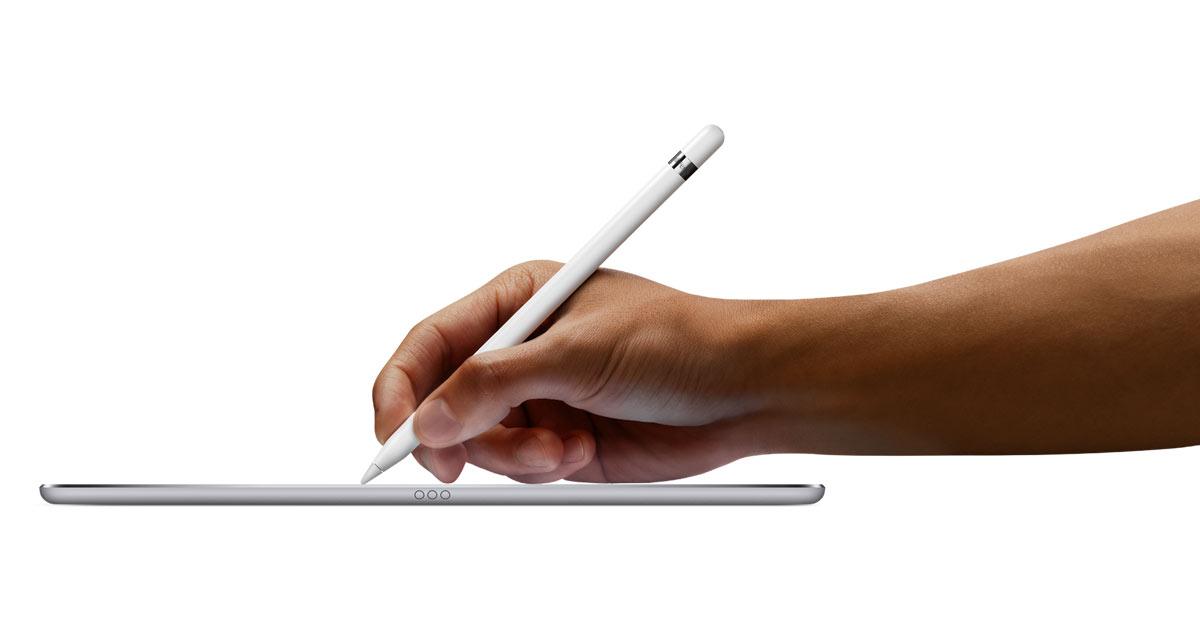 It's hard to imagine many iPad Pro owners have avoided buying Apple's official stylus for the tablets, especially if they're at all interested in art. Still, if price tag previously put you off, the Apple Pencil now can be had for under $85. You'll need either an iPad Pro 12.9 or iPad Pro 9.7 in order to use it, mind – if you still haven't taken the plunge, you can save more than $100 on the 128GB iPad Pro 9.7 today.
Amazon Echo Dot ($39.99)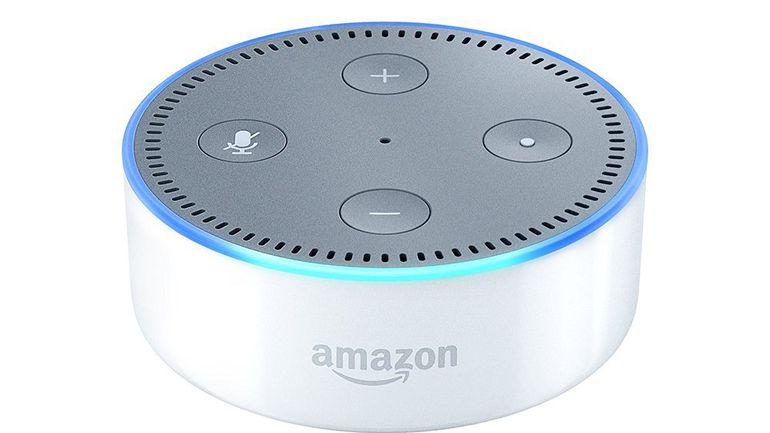 The cheapest way to get Amazon's Alexa assistant in a standalone speaker is now the Echo Dot, and that's had a $10 discount for Cyber Monday. $40 gets you voice control over music – including Amazon Prime Music and third-party services like Spotify – along with the ability to ask questions and control smart home kit. There's a speaker built-in, but if you'd rather plug into a more powerful speaker system the Echo Dot has a 3.5mm jack on the back.
Wrap-Up
If you're in the market for an early Christmas present or just fancy treating yourself, there's plenty to choose from on Cyber Monday. Meanwhile, many of our top smartphone deals are still available if you need a new phone. Happy shopping!
SlashGear uses Amazon affiliate links, and if you buy something we may get a small share of the sale