Cyanogen, Truecaller Want To Identify Your Calls, Block Spam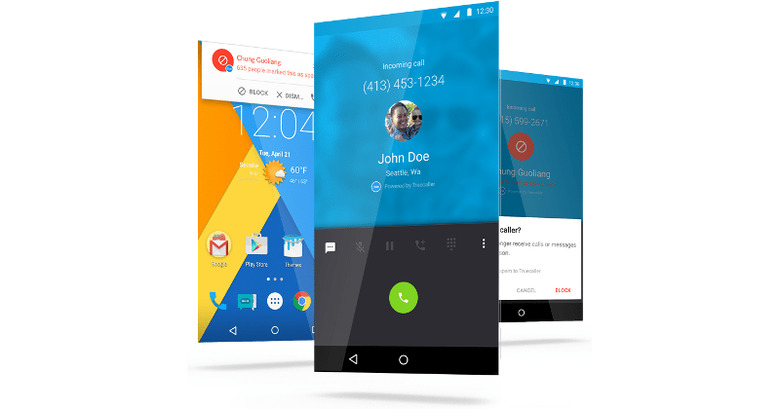 Cyanogen has made it no secret that it wants to wrest Android away from Google's monopoly, but it might be getting a bit too eager to replace the functionality and conveniences that Google usually offers. The latest partnership of the Android startup is with Truecaller, a web service that can, or at least tries to, identify the number that is calling you. While it might raise some eyebrows, the purpose, according to the two, is to help users know whether a call is legit or is coming from a known marketing number.
Google, and recently Facebook, has put its weight and wealth of information on the Android dialer, searching for numbers of incoming calls or comparing the numbers that you dial with search results. Google's aim is to offer a sort of melding of phonebook and online search, the latter being its favorite topic, to provide convenience to users. Given that this has become one of the built-in features of the default Android dialer app, it's not surprising that Cyanogen wants in on it too. Without becoming beholden to Google, of course.
So instead it has chosen to partner with Truecaller, a company that aims to make your phonebook smarter, exactly by trying to identify calls for you. The partnership will see Truecaller's features deeply embedded in the Cyanogen OS dialer. Truecaller, however, offers two features that Google does not. First, it can actively block spam, a feature that Cyanogen hopes will sell this partnership to its users. The second is a sort of crowsourced rating system. Users will have the ability to mark a number as spam and the total of such marks will be shown when the number tries to reach you.
This is just the latest deal that Cyanogen has made to mark its Android spinoff as something not-Google yet at the same time offers almost the exact same Google features most Android users have come to expect. It has hooked up with Microsoft to provide the productivity suite. It has turned to Boxer to replace the Gmail app. And it is looking towards Nextbit's Baton to bring an iPhone-esque Continuity feature to the OS.
That said, this last deal might be more contentious than others, as it integrates a feature right into a core aspect of Cyanogen OS instead of a separate, optional app. True, you can replace the Dialer app anyway, but not many do that, especially if they are not fully aware of the context. Some might worry about the privacy implications of such a feature, considering information will be flowing to a third party. That said, users will have to first agree to the conditions before such a feature is enabled.
It should be noted that Cyanogen OS is distinct from the community-driven, open source CyanogenMod ROM and that the latter doesn't commit to any of the features that the startup has promised.
SOURCE: Cyanogen Inc.