Cyanogen earns $80 million in funding for more 'open' Android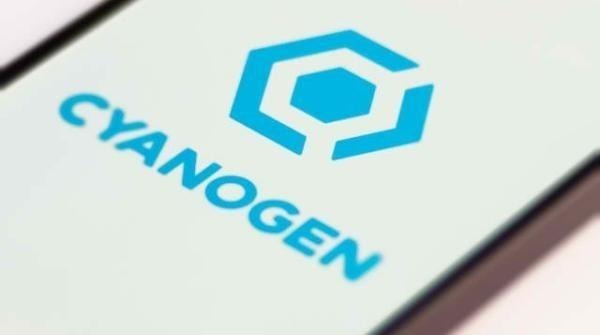 In their ongoing attempt to 'take Android away from Google', Cyanogen was reportedly seeking a little help from some new friends. We'd previously heard Microsoft was interested in helping Cyanogen out, but that ultimately didn't materialize. While $110 million didn't happen, $80 million did via a Series C funding round that saw Cyanogen bankroll their efforts for just a bit longer. Though Microsoft has bowed out, Cyanogen did pick up new backers in Qualcomm and Twitter Ventures, as well as Telefonica Ventures.
Kirt McMaster, CEO of Cyanogen Inc, said "we're committed to creating an open computing platform that fundamentally empowers the entire mobile ecosystem from developers to hardware makers, and most importantly, consumers around the world. We're excited to have the backing of an amazingly diverse group of strategic investors who are supporting us in building a truly open Android."
The funding round was led by Premji Invest, who's leader of investments in the technology sector Sandesh Patnam said "we invested in Cyanogen because we're big proponents of what they're doing in opening up Android and supporting global and local ecosystem players. Cyanogen is well positioned to become the 3rd leading mobile OS, and we're excited to back them in growing their business on a global scale."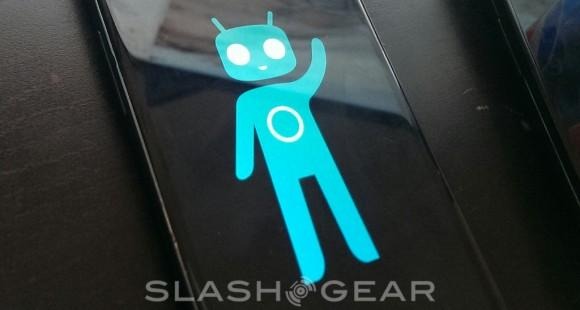 That 'global scale' may be the key. As Google's Android holds sway stateside, Cyanogen is partnering with companies outside of the US, namely Micromax, to create a groundswell of users elsewhere. The company has also been securing non-Google services for inclusion in their own OS, most recently Boxer for handling email.
Cyanogen has been outspoken about their desire to evolve Android to a more 'open' operating system and ecosystem. This funding won't stop that, either. According to the press release, the money will go straight into hiring more talent for Cyanogen and continued development of their platform.
Source: Cyanogen