Cyanogen gets $70 mil from Microsoft to 'take Android' from Google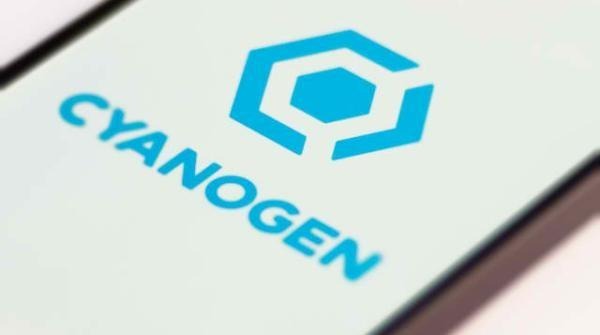 "We're going to take Android away from Google" said Cyanogen CEO Kirt McMaster. They're going to have help, too. A new report from The Wall Street Journal (to whom the above comment was made) notes Microsoft is making a $70 million investment in Cyanogen Inc. It's an interesting angle, as Microsoft already makes quite a bit of money in licensing fees with regard to Android, and has their own operating system in Windows (no longer Windows Phone for mobile). The investment still leaves Microsoft with a minority stake.
Last week, McMaster said Cyanogen raised $100 million, but only $30 million was accounted for. Now we know where the extra funds came from. A person familiar with the matter says Cyanogen is currently valued in the "high hundreds of millions".
Unsurprisingly, neither Cyanogen or Microsoft is willing to discuss the investment.
It's an interesting notation in the recent news surrounding Cyanogen. After a dust-up with hardware partner OnePlus, Cyanogen's name is now being left off new OnePlus One devices being shipped. Cyanogen partnered with India's Micromax to bring a low-cost smartphone to the region, to which OnePlus took umbrage. A once-promising partnership now looks to be on the skids.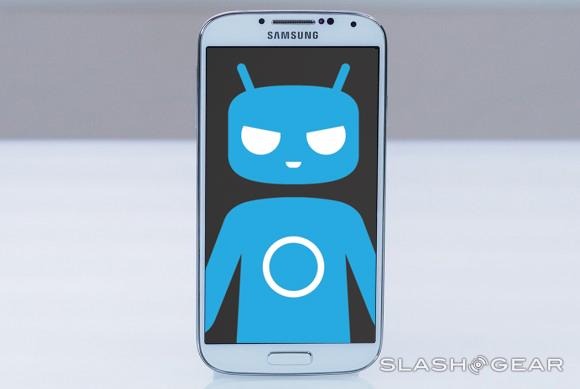 Still, Cyanogen plods along, stronger than ever. McMaster also said 50 million use Cyanogen's version of Android, with "most" replacing their existing Android OS in favor of Cyanogen's.
This investment from Microsoft may help to create a third (or fourth, depending on how you look at it) major mobile platform. At the same event McMaster promised to take Android away from Google, he also had the following to say:
Today, Cyanogen has some dependence on Google. Tomorrow, it will not. We will not be based on some derivative of Google in three to five years. There will be services that are doing the same old bullshit with Android, and then there will be something different. That is where we're going here.
A less-Google Android was the original aim of CyanogenMod. If the company can actually bring a robust ecosystem to fruition — not just a new operating system — things could get very interesting in the mobile space, especially in what are now emerging markets.
Source: The Wall Street Journal, The Information